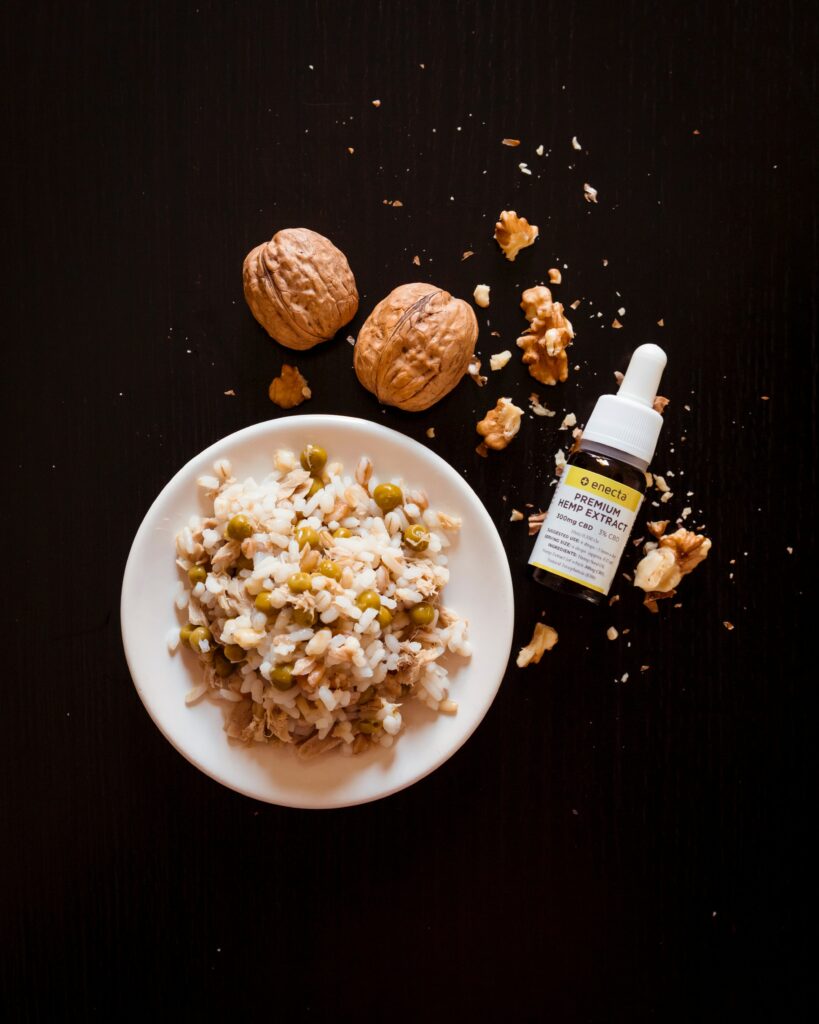 We love telling you all about CBD.
We make sure our content is science-based, factual, and true. We also like to have fun with our product reviews and more!
---
CBD doesn't get you high. When you take CBD oil you're keeping all of the benefits while staying sober!
---
---
---
Sign up for our newsletter today!
---
What is the goal of your business?

We want to provide truthful information about CBD while providing trusted, reliable companies to buy your products from. You deserve the best, after all!
Who are you, anyway?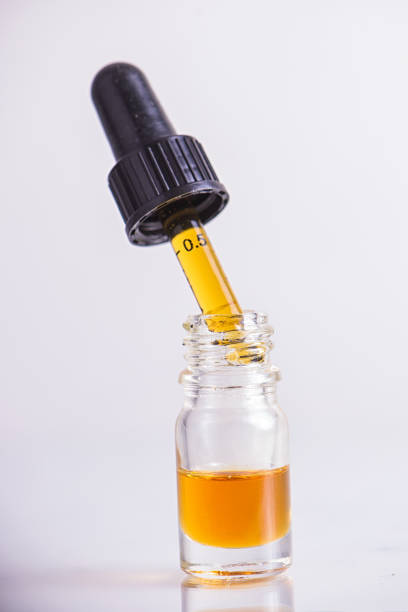 ---
---
When it comes to health we should take as much as we can into our own hands. I won't tire you with endless stories of corrupt pharmaceutical entities but rest assured they're invested in profit 1st, and your well-being 2nd. To add to this, we've been conditioned from a young age that taking medication for…