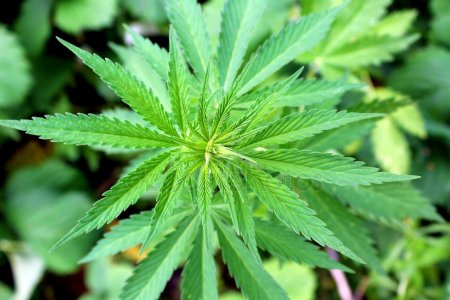 Ok, CBD! I'm eager to clear away some of the fog that surrounds this mysterious cannabinoid because it really is quite amazing! It gives a variety of different benefits that differentiate it from being today's version of snake oil, and most of it has to do with the receptors it binds to on the inside of your body.
I want to mention that I am not a licenced professional and that this post isn't meant to be a substitute for professional advice. This post is based on scientific knowledge, and while all of these benefits are amazing, it's also a good idea to get individualized advice from your doctor if you haven't already :).
---
Ok, So What Is CBD?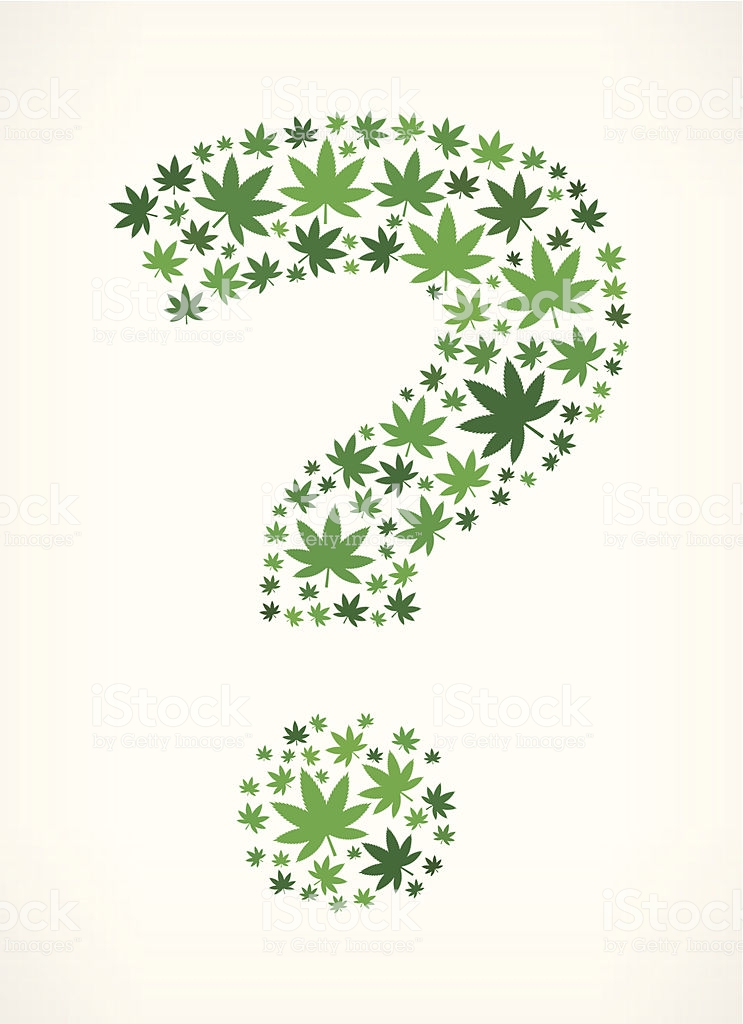 CBD stands for cannabidiol, and it's one of 100+ different cannabinoids that are found in the cannabis plant. Some people grow marijuana plants for the sole purpose of extracting CBD from it, even if it's at the cost of the other cannabinoids (especially THC, the cannabinoid that gets you high). It can be extracted from the plant and infused into different products that are then put up for sale. 

This can be legally done because CBD doesn't get you high. Smoking the flower of a cannabis plant will get you high because it contains THC and CBD (among other things), but CBD products contain no (or very little) THC. This means that you'll benefit from the medicinal properties of CBD without the high that's normally associated with cannabis.
---
What Is The Endocannabinoid System?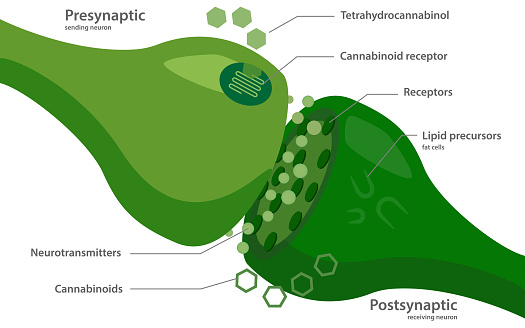 Good question! We humans (and every mammal on the planet, for that matter) have something called the endocannabinoid system inside of our bodies. It's purpose is to maintain homeostasis; that is, it helps maintain balance so that everything doesn't go out of whack.
It's comprised of cellular receptors that are scattered all across the body. These receptors have been aptly named CB1 and CB2, and they are concentrated in different parts around the body. The CB1 receptors mostly lie along spinal column and inside of the brain. The CB2 receptors are mostly in the peripheral organs, especially those related with the immune system like your bowels, spleen, liver,  and pancreas.
These receptors attract the two kinds of cannabinoids, which are endocannabinoids (naturally produced inside of your body) and phytocannabinoids (formed inside of the hemp plant). When you consume CBD it likes to attach itself to these CB receptors, and in doing so it helps you maintain a healthy endocannabinoid system.
But why is it important to have a healthy ECS? We're far from knowing every aspect about it, but so far we know it helps with:
It's widely viewed to be crucial for our well-being, and for good reason! If we keep the ECS well balanced then we'll experience a multitude of different benefits that greatly help us in our day to day lives (I personally enjoy sleeping well ;).
It's very possible that your body, for one reason or another, doesn't produce enough endocannabinoids to keep your ECS healthy and balanced. It's possible that even if you are producing enough endocannabinoids you want an extra boost so that you're "supercharged" for a while.
That's where CBD comes in! The phytocannabinoids that are found in the hemp plant are molecules that bind to these receptors and help maintain balance within your body. In other words, CBD helps you by providing the benefits I've listed above!
---
Does CBD Do Anything Else For Me?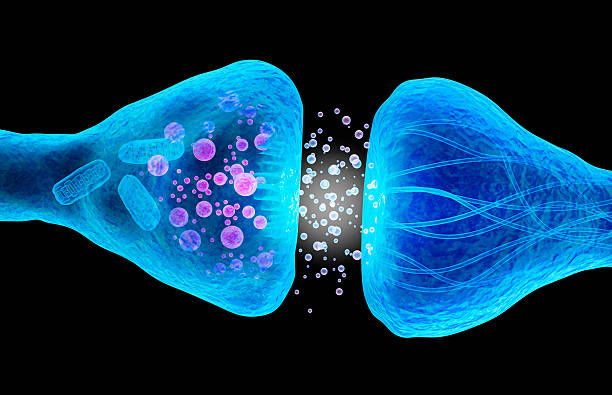 Absolutely! What we've discovered above is only a small portion of the benefits CBD provides for you.
CBD doesn't just bind to the CB1 and CB2 receptors, it interacts with a variety of receptors that give different benefits based on the receptor itself. So far, we know these receptors are:
Let's take a closer look at these receptors and find out how CBD affects them.
The 5-HT1A Receptor
When we look at the 5-HT1A receptor we have to think "serotonin." This receptor is also known as the serotonin 1A receptor because it's responsible for binding the neurotransmitter "serotonin." Serotonin, of course, helps regulate our mood and pain regulation, helps us feel happy (and confident), helps us sleep better, helps keep our emotions stable, as well as a host of other things.
Now, CBD provides most of these benefits for us as well! How can that be? Well, CBD can activate the serotonin receptor! When you ingest CBD you're basically telling your body, "Hey! Be happy!" because CBD (at high doses) activates this receptor, the same receptor that attracts serotonin, which provides the benefits I've mentioned above.
The TRP Receptors
The TRP receptors we're most interested in are the TRVP1-4 receptors. TRVP stands for Transient Receptor Potential Cation Channel Subfamily V, and the "1" stands for Member 1 "2" stands for Member 2, and so on. Most of us like to call them the vanilloid receptors since that's a little easier to remember. TRPM8 has a similarly long name, Transient Receptor Potential Cation Channel Subfamily M (melastatin) Member 8, but it doesn't have a nickname other than TRPM8.
The TRVP1-4 group is interesting because their function is to create a burning sensation when certain conditions are met, such as going outside when the temperature is above 109°F (43°C), eating hot chilli peppers, and eating allyl isothiocyanate, which is the "spicy" compound in mustard and wasabi, according to WIkipedia. It's also involved in the transmission and modulation of different kinds of pain besides said burning sensation.
What happens when you add CBD to the mix is it attaches to the vanilloid receptor and increases pain threshold. One study mentions how this is particularly useful for someone with Parkingson's disease; if the pain threshold can be increased then they won't feel as much pain as they would without CBD attaching to the TRVP receptors. This can, in theory, be effective for any kind of disease, whether chronic or acute, and I suspect that it would be particularly effective with multiple sclerosis.
TRPM8, on the other hand, is activated by cold temperatures and cooling agents. When CBD attaches to this receptor it acts as an antagonist, which means that you'll most likely experience less of a chill when you're outside on a windy day.
I'm hesitant to promote anything that even seems like a "band-aid solution," and the information I've provided above can make CBD look like it's just a temporary solution. However, CBD seems to act as a healing agent as well as an "instant relief" agent. The evidence is strong for this, and so therefore I'm more than happy to talk about it's pain-blocking benefits. Just wanted to throw that in there.
The GPR55 Receptors
The GPR55 receptors are known for increasing intracellular calcium, although our information regarding these receptors is very limited. CBD works as a GPR55 antagonist; in other words, it blocks it. This suggests that CBD helps suppress bone resorption (or dissolution), increases bone mass, and protects against bone loss, among other things.
If and when we discover more about the GPR55 receptor I'll go ahead and add it here; currently our knowledge is very sparse about the relation between CBD and GPR55. If you know anything that I've missed, feel free to comment below and I'll add it here 🙂
The PPA Receptors
Peroxisome Proliferator-Activated Receptors are ligand-activated transcription factors, and CBD happens to activate these receptors. Why is this important? It's quite likely that activating PPAR-gamma helps us treat obesity, diabetes, atherosclerosis, and cancer (source).
The GABAA Receptors
Gamma-Aminobutyric Acid receptors is a neurotransmitter that is involved in regulating a communication between brain cells. it  plays a crucial role in behavior, cognition, and the body's response to stress and anxiety. CBD activates this neurotransmitter,  and in this way it increases communication between brain cells and also helps to prevent schizophrenia, depression, anxiety, and sleep disorders (source).
---
Sounds Good, Eh?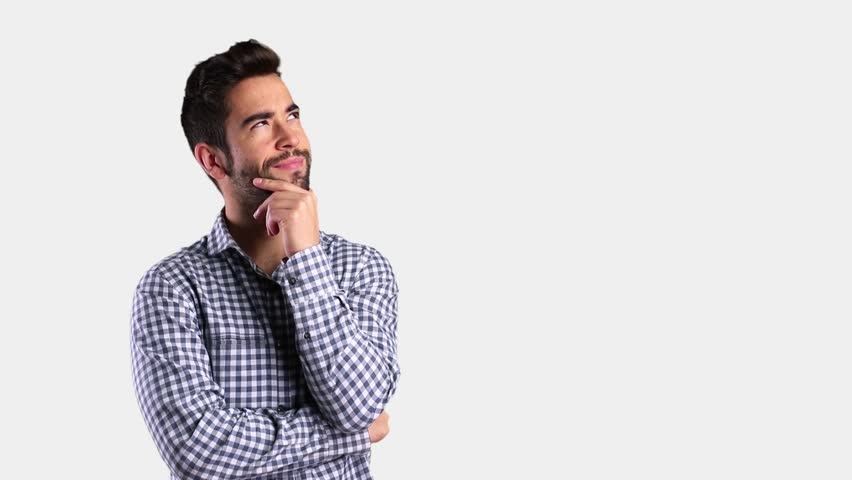 I hope so! CBD can help you in so many ways from feeling relief from your pain to curing  all kinds of disease.The best part is we have a long way to go before we are done studying this amazing cannabinoid, and with the progress that we've made so far I wouldn't be surprised if we keep finding benefits upon benefits that we never could have imagined!
Now that we've discussed the science behind it, let's look at a few things that CBD can help us with:
Quitting smoking and drinking
Feeling relief from chronic pain and chronic inflammation
Various neurological symptoms and disorders such as schizophrenia
Arthritis and joint pain in general
Increasing general blood flow by reducing artery blockage, reducing blood pressure, and reducing cholesterol level
Various kinds of skin conditions, including acne!
---
Conclusion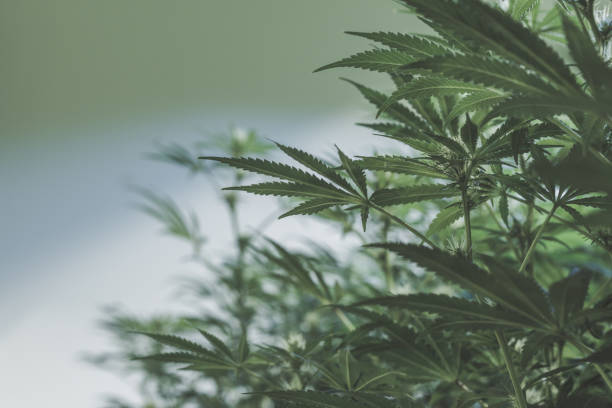 Now that we've covered the science behind CBD I hope you see why so many people love it to death (myself included)! It really is a miracle molecule, and what I've covered today is only what we know so far. I suspect we'll learn many more wonderful things about the hemp plant as time goes on.
Feel free to leave a question or a comment! I'd love to have a conversation with you if you have the time. You can also email me at gabriel@itsagreenworld.com if you have any inquiries about the website in general, and I wish you an amazing day 🙂
Hmm, I wonder where this goes…