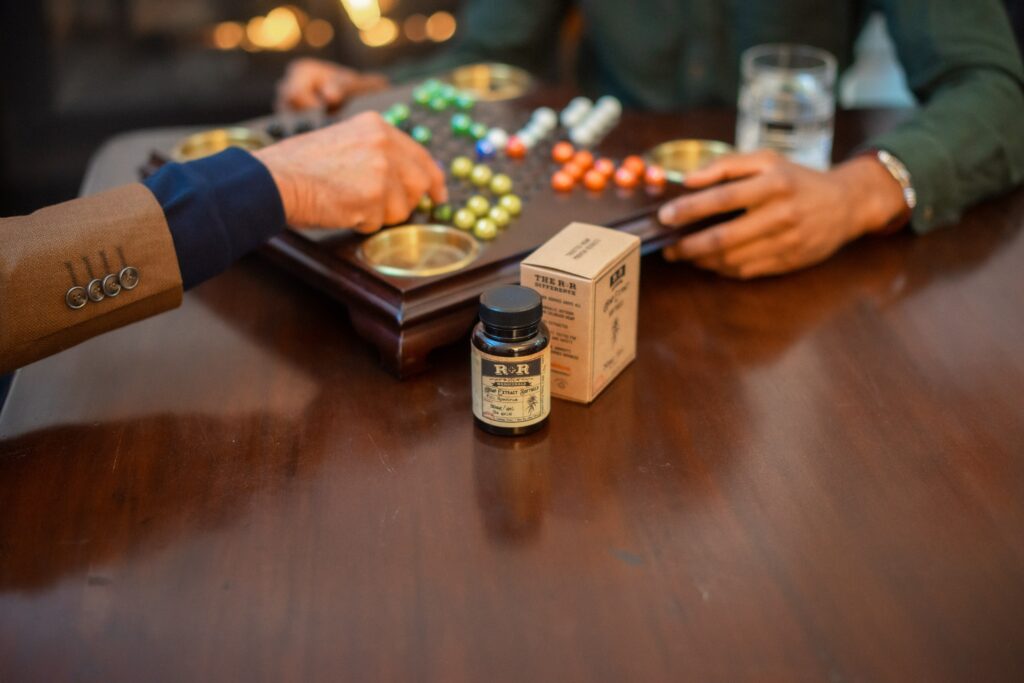 Recently there's been a lot of buzz over a relatively unknown cannabinoid called cannabergol, or CBG. It's causing some ears to perk up in the CBD community since some people are claiming that it's more potent and effective than CBD!
Before we begin, I am not a licensed professional. This isn't meant to replace professional medical advice, and it's always best to talk with your doctor about your health 🙂
With that said, let's take a look at this exciting molecule and see what it does!
---
CBD and CBG
You already know what CBD does, so I'll only describe it briefly. CBD is known to increase our general well-being by attaching to the CB1 and CB2 receptors, which is how it balances the endocannabinoid system. A balanced endocannabinoid system helps us in a variety of ways, the most noticeable of which are decreased insomnia, decreased appetite, improved concentration, and a relaxed, almost complacent mood.
CBD also interacts with other receptors in our brain, such as the serotonin receptor. High doses of CBD can biologically induce serotonin-related benefits, such as happiness, confidence, and a feeling of pleasure, among other things.
People have been using CBD for millennia (source), and it's healing benefits are only doubted by few (source?). But a new player has entered the arena, and surprisingly, it's older than CBD itself! What is it? How does it form? What are its health benefits? Does it work better than CBD? Let's find out!
---
What Is CBG?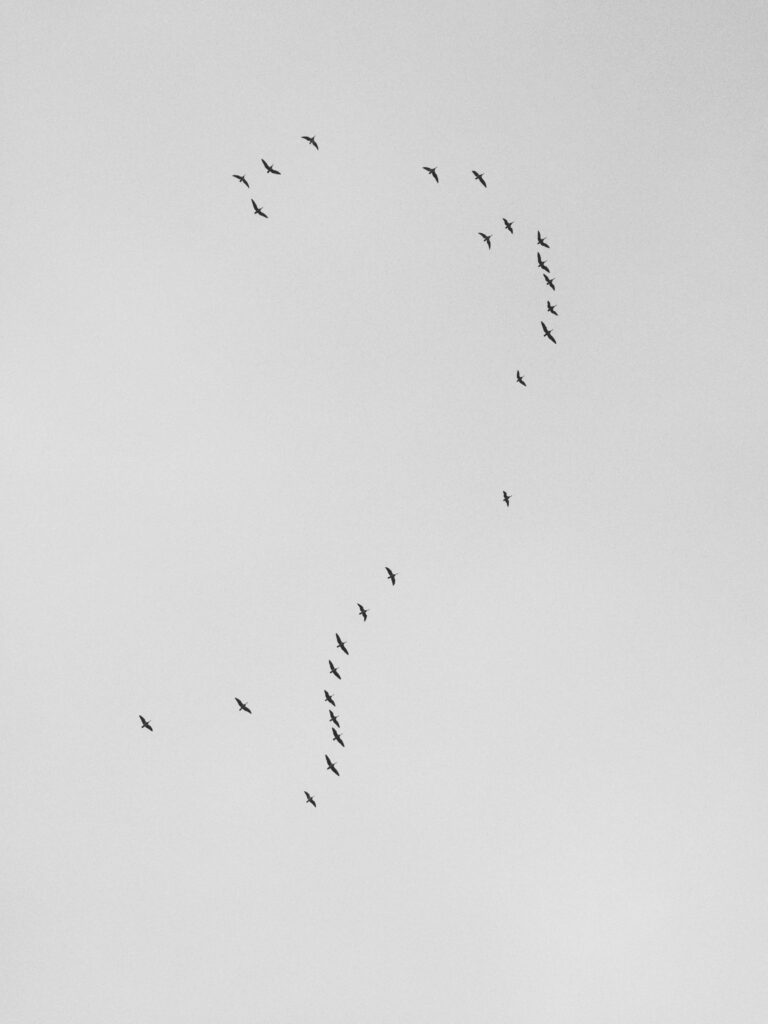 CBG stands for cannabigerol, and it's a phytocannabinoid that's found in the cannabis and hemp plants. It's found in much lower concentrations than THC and CBD because it happens to be the parent molecule of both of these cannabinoids! (source)
CBGA turns into THCA and CBDA during biosynthesis, which means there's very little opportunity to extract it in a normal setting. However, some people are breeding strains specifically for CBG, and they claim that "CBG has a much more profound effect than CBD."
---
What Do We Know?
As of 2019, we haven't performed any clinical studies on human beings (source). However, that doesn't mean we don't have some critical information about CBG.
Biosynthesis is the process where chemical compounds combine to form new chemical compounds. Geranyl pyrophosphate (GPP, or GDP) and olivetolic acid (OLA) combine and make CBGA. CBGA, plus the plant's enzymes, combine to make THCA and CBDA, which turn into our favorite cannabinoids when exposed to heat. In other words, CBGA, THCA, and CBDA turn into CBG, THC, and CBD when heat is applied to any of the molecules (which is why you get high when you smoke THC).
From what we can tell, it's quite similar to CBD in most areas. The two have very similar chemical structures, so I wasn't very surprised when I found this in my research.
This means that CBG has a positive effect on the endocannabinoid system, just like CBD and THC. Now, I'm not able to find any studies that imply its interaction with other receptors (unlike CBD, which has been shown to interact with several), but I can say with a fair amount of confidence that its effects are likely to be similar to CBD.
CBG, very much like CBD, will not get you high! It will give you the medicinal benefits of cannabis without the high that's normally associated with it. This is something the two molecules have in common 🙂

Scientific studies have shown:
This is extremely promising! I haven't found a single negative study, and if you know of one, I'm interested in reading it.
---
Is It Legal?
I see people claiming CBG has been explicitly left out of the "naughty list" due to a specific line in this article that reads: "parts of the cannabis plant that do not contain THC or CBD might fall outside the scope of the [drug exclusion rule]."
But wait, there's more!
The article is basically a giant Q&A, and one of the questions asked is, "Can THC or CBD products be sold as dietary supplements?" They answer no, but they go on to say:
"Ingredients that are derived from parts of the cannabis plant that do not contain THC or CBD might fall outside the scope of this exclusion, and therefore might be able to be marketed as dietary supplements. However, all products marketed as dietary supplements must comply with all applicable laws and regulations governing dietary supplement products."
That's where the quote above came from. Fun fact, if you Google "is CBG legal?" you'll find several different articles that were obviously copied from a single source. I think that's pretty funny.
I took the liberty to read through this (very long) Q&A paper and found this as well:
"The 2018 Farm Bill, however, explicitly preserved FDA's authority to regulate products containing cannabis or cannabis-derived compounds under the FD&C Act and section 351 of the Public Health Service Act (PHS Act). FDA treats products containing cannabis or cannabis-derived compounds as it does any other FDA-regulated products — meaning they're subject to the same authorities and requirements as FDA-regulated products containing any other substance. This is true regardless of whether the cannabis or cannabis-derived compounds are classified as hemp under the 2018 Farm Bill."
So, technically, the FDA has reserved the right to crack the whip at any moment. However, I'm suggesting it'll be easier to sell CBG since it can be sold as a dietary supplement, which would make the businessman's job a little easier.
And as we all know, the stigma on dietary supplements is very small, and I doubt it would be an issue to go around and say, "Look at my new supplement! It actually works!" More hope for the future, anyone? 🙂
---
Where Can I Buy It?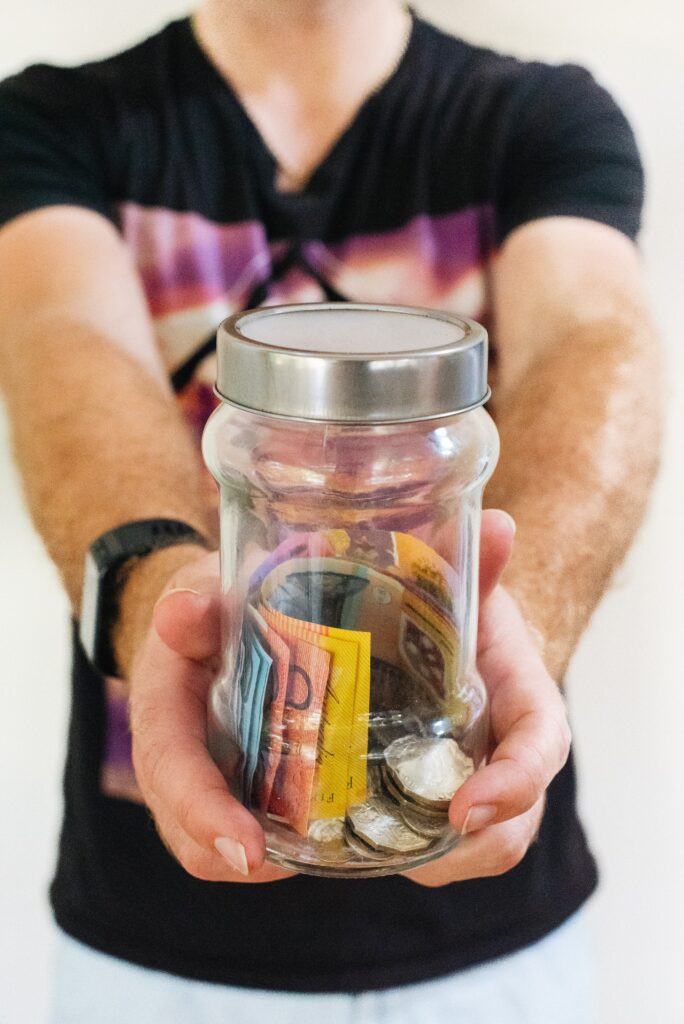 I'll be honest – I'm having a hard time finding CBG oil for sale. It's not as mainstream as CBD oil, so finding reputable websites to purchase from is a bit of a challenge.
I have, however, come across two websites simply titled CBG Oil and Myriam's Hope. Neither of these websites have lab reports to back up their claims, but they seem the most authentic out of everyone I researched, especially Myriam's Hope.
Again, I'm going on a hunch here. I haven't tried their CBG oil myself, so I don't know 100%. Maybe I should buy some, try it, and write a review? What do you guys think?
---
Is CBG The Next Big Thing?
Possibly! The stigma is low, the FDA is yet to directly address it, and the healing benefits are similar to CBD, if not better!
One issue I find with CBG is that we haven't done a lot of research on it as of early 2020. Some scientific studies have been carried out, but we definitely need to explore CBG some more as it stands right now. (The same can be said about CBD, but to a much lesser extent.) Sorry about the short article, there isn't much else to say!
---
Conclusion
I think we should be optimistic about the future of cannabis. What we have studied (and for some of us, experienced) has generally lead to some fascinating conclusions, and we're just getting started! I'm sure the scientific community will be studying this amazing plant for a while to come, and 2020 may be the year of some satisfying discoveries…
Stay green my friends! Feel free to add a comment or two below, and email me at gabriel@itsagreenworld.com for any questions you have. Have a wonderful day! 🙂