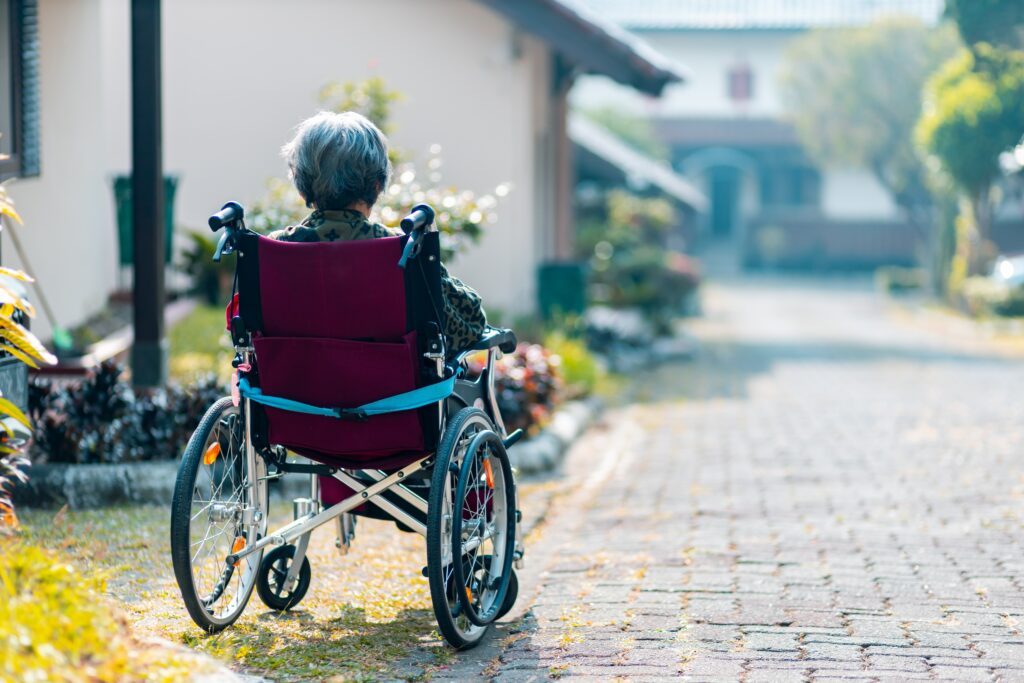 CBD is, of course, a huge topic in our world today. A lot of it remains misunderstood, but that's quickly changing due to many people stepping forward and uncovering the mystery for themselves.
Today we're going to look at CBD and Alzheimer's. Alzheimer's is the 6th leading cause of death in the U.S., 50 million people were reported to have Alzheimer's in 2019, it kills more than prostate and breast cancer combined, roughly 18.5 billion unpaid assistants helped Alzheimer's patients in 2019, and 1 out of 3 seniors who develop this disease die directly because of it (1, 2). Can CBD help us out? And what else can help us along with CBD? Let's find out.
---
What CBD Is, and What CBD Does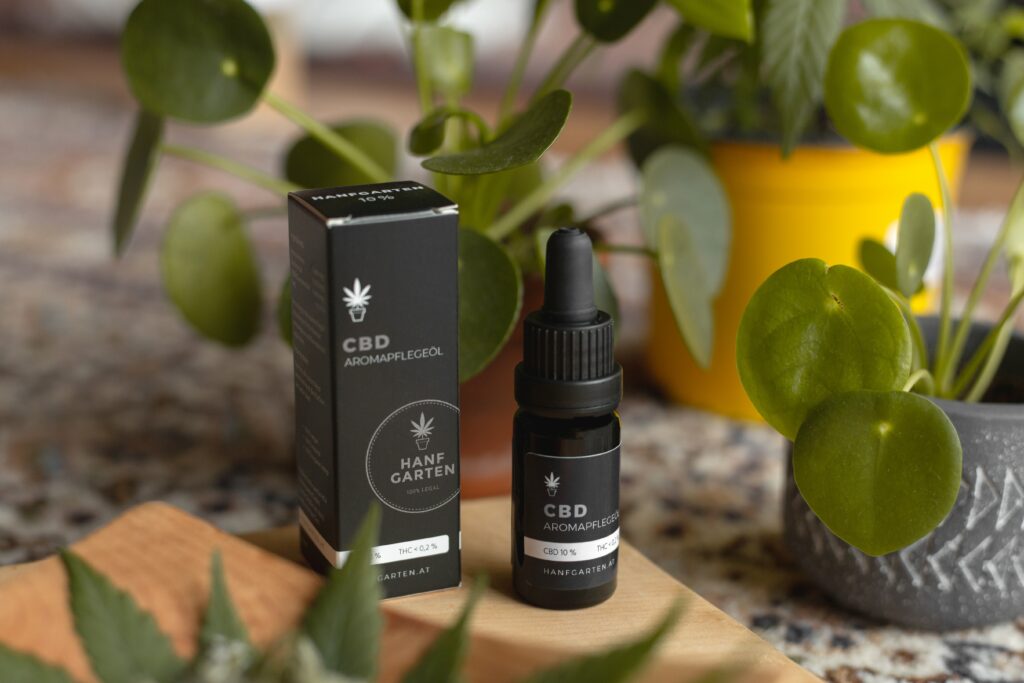 CBD stands for cannabidiol, and it's one of over 100+ cannabinoids that are found in the cannabis and hemp plants. It can be extracted and added into various products such as oils, lotions, salves, creams, many kinds of foods, and a lot more. 
When consumed it helps balance your endocannabinoid system by interacting with the CB1 and CB2 receptors. A balanced endocannabinoid system helps regulate your mood and appetite, changes your perception of pain, helps you sleep, helps with memory, helps control inflammation, and more. 
It also likes to interact with various receptors in your body, such as the 5-HT1A (serotonin) receptor, the "TRP" receptors, the GPR55 (orphan) receptors. These receptors work to produce general homeostasis within your body. And I've made an in-depth post about it here if you want to dive into it a little more.
---
What Is Alzheimer's?
There are two forms of Alzheimers; early-onset Alzheimer's (EOAD) and late-onset Alzheimer's (LOAD). LOAD is (drastically) more common than EOAD, so I'll be referring to it unless otherwise specified.
It's a form of dementia, and it's also a neurodegenerative disease. It affects different areas of life including memory, thinking, and behavior. The brain develops excess amyloid plaques and tangeled neurofibrillary bundles, and these plaques and tangles are a striking component of the disease (3).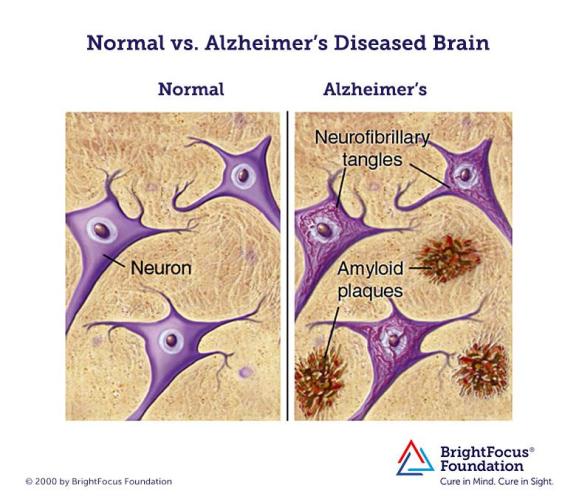 The brain itself shrinks and deteriorates over-time, and once those important neurons are lost there's no recovering them, unfortunately (4). People with Alzheimer's suffer changes in the brain a decade before any noticeable cognitive decline, so by the time they're diagnosed they will have likely suffered through (roughly) 10 years of degeneration already. 
If you've read any of my previous posts then you'll know I'm extremely honest, and that I don't like to beat around the bush. It's a degenerative disease, and this means it has no cure. CBD may be used to help cope with the disease as much as possible, but it will be limited in its ability to heal someone with Alzheimer's.
---
Symptom's and Signs
Excessive memory loss tends to be the first symptom to appear. Memory loss is normal for all of us, and you shouldn't be worried if you keep forgetting simple things throughout the day, especially if you live a busy lifestyle. However, if the memory loss is especially debilitating, and if it's coupled with intense confusion and an inability to do the things you want to do, then I would definitely contact your doctor as soon as possible and see what's going on (5). 
When the disease has progressed to a certain point the individual will struggle to perform everyday tasks, have trouble finding the right words to say, experience vision and spatial issues, lose things easily, and experience other daily difficulties (3). 
Mood swings may be present, but sometimes they won't be until the later stages.
Depending on the age of diagnosis the estimated time someone has with this disease can range from 3 (if diagnosed at 80 or above) to 10 (if diagnosed younger than 80) years (3), however it's always wise to consult a professional about this aspect of the disease in particular, since it's very important. 
---
The Different Stages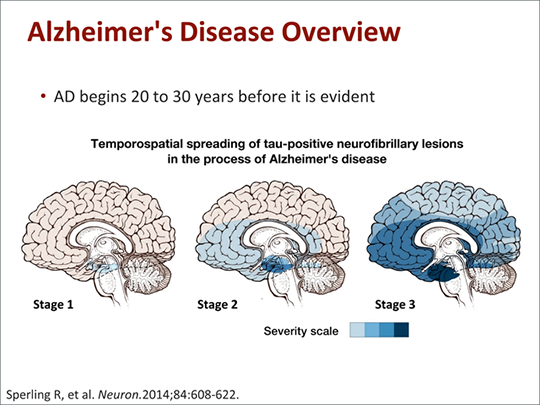 Alzheimer's has three main stages that are defined as mild, moderate, and severe, or early, middle, and late.
The early stage consists of the individual being able to live most of their daily life with little to no noticeable problems. This is where they begin to have memory lapses, lose their balance more often than normal, and forget where they put their coat for the 5th time that day. They might face other memory-related challenges, especially ones involving communication. 
This can pose problems in the workplace and in their daily lives if they keep misplacing things more than they used to. If someone is diagnosed in this stage they still have a chance of living a relatively healthy life, and so if you feel like yourself (or a loved one) is exhibiting any of these symptoms. I recommend you see a doctor as soon as you can.
The middle stage is the longest stage, and with this stage comes a greater level of attention and care. Their memory is progressively deteriorating, and so they may still remember long-term memories, especially memorable events that happened during childhood, but they'll have greater difficulty doing day to day tasks. 
They may begin to act differently in this stage. Sometimes they'll act frustrated, violent, or aggressive, depending on how rapidly their neural tissues deteriorate. Increasing damage to the nerve cells in the brain makes it harder to express thoughts and feelings, which also contributes to the potential frustration. 
They may begin to forget events that happened in their past, like what street they used to live on, people they used to know moderately well, places they know moderately well, etc.
They probably have fluctuating sleep patterns, and the lack of sleep also builds on the already debilitating disease to add stress, take away mental energy, and more. This may cause them to withdraw from mentally challenging activities, and this itself adds to the cycle. 
In the late stage of Alzheimer's we begin to see true signs of delusion take place. They begin to lose the ability to control their movement, communicate, or think in a very broad sense.  They may completely lose awareness of their surroundings, and their memory has fully (or almost fully) deteriorated. They'll need assistance throughout the day in order to accomplish tasks such as sitting, standing, and eating. They're also more prone to contracting other diseases (6).
How It's Caused
We aren't 100% sure how Alzheimer's is caused, but we know that age is the most important factor. The older we become, the more at risk we become as well.
The APOE ɛ4 gene has been shown to increase risk in EOAD. APOE ɛ3 is seen as having a neutral role, and APOE ɛ2 is often seen as a protection against the disease.
We think that cognitive decline is linked to vascular conditions. If this is true then high blood pressure would play a role in developing Alzheimer's (7). Be careful you guys! This might be preventable!
---
What Happens When The Two Meet?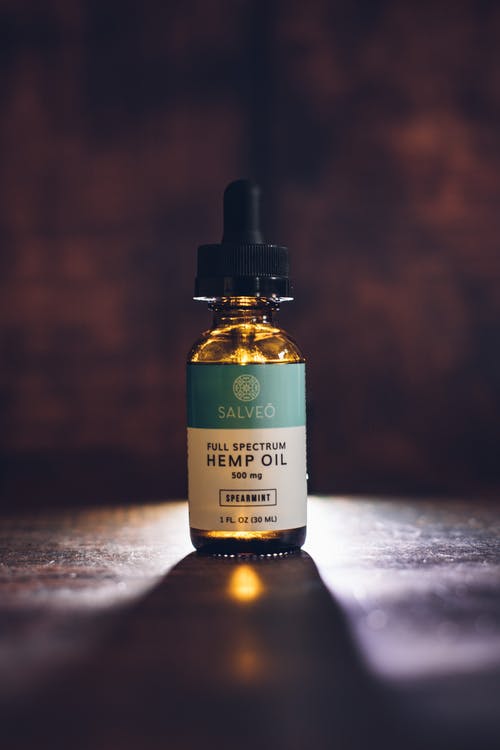 Okay, I'm sorry about that. It was hard for me to type, and I hope it wasn't too saddening to read. Now let's focus on the positive – can CBD help here?
Let's take a look at a study done with this exact question in mind. It gets a little complicated, and the entire process has been documented in a graph below:
CBD ultimately leads to less oxidative stress and less inflammation due to a series of chain reactions inside of the body. Oxidative stress is different from normal stress in that it's produced by "free radicals," which are oxygenated molecules with an uneven number of electrons. It creates inflammation that's hard to get rid of. CBD is an antioxidant, so it helps reduce this kind of inflammation even though it's harder to deal with than normal inflammation.
They put much emphasis on activating PPAR (a group of receptors inside of your brain). I've written about activating PPAR in the past, and it's anti-inflammatory benefits certainly seem to be helpful when it comes to co-existing with AD.
The hippocampus is hit pretty hard when someone has AD. What a coincidence that most of the CB1 receptors happen to be in the brain and the spinal column! I'm not going to jump to conclusions, but this can be a clue for preventing the disease from ever happening in the first place.
CBD helps regenerate neural tissue (8). The degeneration of neural tissue is why patients with AD experience the symptoms that they do (9), and in this way CBD directly prevents and combats the development of AD (boom, drop the mic!). 
What Else Can Help?
Alzheimer's is difficult to treat since it's a complex disease. In my previous posts I've mentioned that I hesitate to promote traditional medication because of the potential side effects that can happen while doing so. However, I'll put a source here. It's a list of FDA approved medication that can used to treat Alzheimer's.
Always have a clean diet! Cutting out refined carbohydrates (pizza), processed food (hot dogs, cheeseburgers), and refined sugar (almost everything) will let your body naturally treat itself.
Find a community. It's extremely important to have support from those who understand what you're going through, and I cannot stress this enough 🙂
Conclusion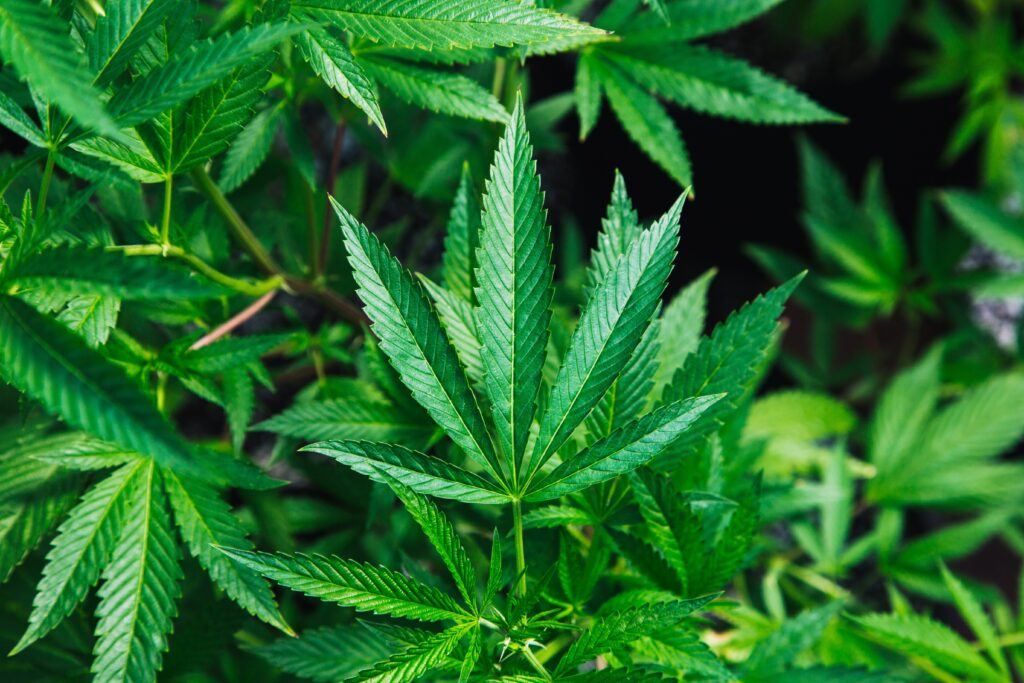 What amazing news! There is much that can be done, and CBD is directly responsible for slowing progression and increasing your pain threshold. I feel like this has to be shouted from the rooftops, and I encourage you to click on this link or enter your email into the forum below. Either option will take you to a 4000mg bottle of CBD oil that's lab tested and backed with positive reviews. It'll be your best option for treating AD 🙂
Don't forget to share, leave a comment, and email me if you have any inquiries. I'm always curious to hear about your experience. Have a wonderful day 🙂
Sources: