Ok. Anxiety. I just want to start off by saying that anxiety absolutely crippled me when I was a young lad. I didn't want to go anywhere or do anything, and that ultimately led to depression since I didn't have many friends. It also led to stunted mental growth and next to no social skills, which didn't serve me well when I suddenly realized that I had to get out into the works and that I was, in some respects, very far behind people who were my age.
It still saddens me to think about those times – it was a series of rude awakenings that certainly weren't pretty, and it all stemmed from improper treatment of anxiety. It's estimated that 40 million adults in the US suffer from anxiety. Even though the numbers are large, the dis-ease is highly treatable. Today I'm going to cover the different kinds of anxiety, how it forms and persists, how CBD can help, and any other changes we can make. Off we go!
---
What Is Anxiety?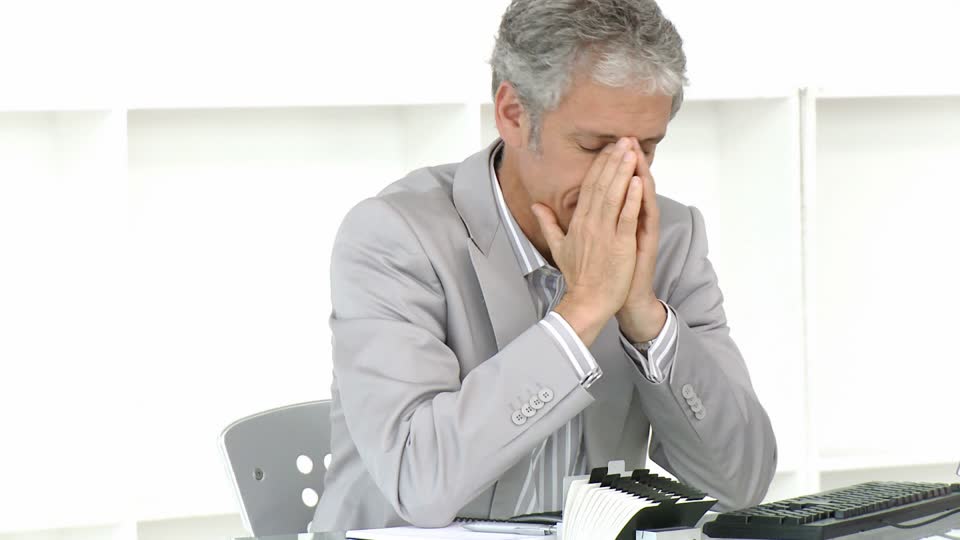 You may already know which kind of anxiety disorder you have (if you have one), but you may not know about the different kinds of anxiety disorders. They are as listed below:
Generalized Anxiety Disorder (GAD): GAD is fairly self-explanatory. People who are diagnosed with GAD feel anxious all day for little to no reason. They may not even have a reason; sometimes they simply feel anxious and they have no idea why! Not everyone experiences GAD the same way but common characteristics are: chronic tension, chronic worry, difficulty concentrating, being easily scared, irritability (or being "on edge"), feeling tired all of the time, excessive trembling, and sometimes even vomiting in extreme cases.
Social Anxiety Disorder (SAD): People with SAD have a fear of social situations. Simply the thought of social interaction will be enough to trigger somebody who has SAD, and sometimes this is experienced with the thought of intimacy as well, depending on how severe the dis-ease is. The fear of being judged, watched, having to speak or perform, meeting new people, and more are present in someone with Social Anxiety Disorder. They they generally have trouble making and keeping long-lasting friendships.
Panic Disorder (PD): People with PD experiences panic attacks throughout the day, often spontaneously and for no apparent reason. Certain situations/people/thoughts can trigger panic attacks, especially if someone with has experienced a panic attack due to the same circumstances in the past.
Agoraphobia: Agoraphobia is where people perceive their current environment to be unsafe, even if this isn't necessarily the case. It's closely related to PD because being in a trigger situation could result in a panic attack, depending on the severity of the phobia.
Specific phobias: There are many different kinds of phobias that exist. Anyone who has an intense fear of flying, for example, would probably be diagnosed with aviophobia. They would probably be encouraged to go through therapy for simply the phobia instead of, for example, GAD or SAD.
Obsessive Compulsive Disorder (OCD): People with OCD often experience obsessive thoughts that dictate how they live their lives. For example, someone with OCD can be overly-fearful of what might happen if their table looks dirty, or maybe they'll fear what will happen if they don't wash their hands every half an hour. The list goes on, and it's different for every person while tending to follow certain patterns (the fear of becoming sick being the most noticeable).
It's important to note that these definitions aren't set in stone. That is to say, someone with SAD may also experience symptoms of OCD, while someone with agoraphobia may also have PD if they come across a trigger situation. It's definitely possible for these six main types of anxiety to cross with each-other and create a kind of anxiety that's unique to you and you alone. It's also very common to experience depression and/or substance abuse alongside these anxiety disorders.
So, I know that sounds like a lot, but having the different kinds of anxiety up on paper and clearly distinguishable from one another certainly helps when we're trying to find solutions that help us feel better.
---
What's The Psychological Aspect?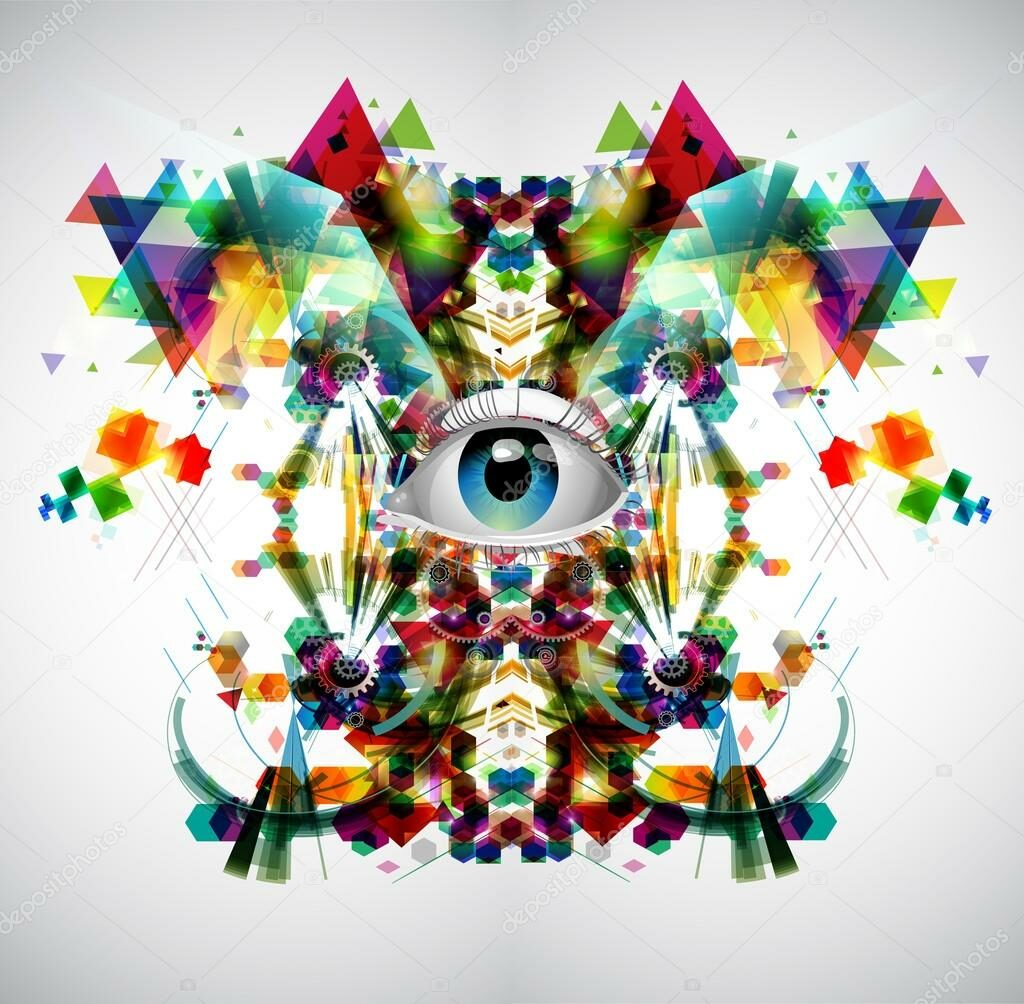 As I mentioned above there is a psychological aspect to any kind of anxiety disorder. It's important to know the psychology behind it, otherwise simply buying CBD products will probably be a "band-aid solution" that won't completely solve the issue.
It's widely agreed upon that anxiety of any kind results as a "fear of loss." What is being lost? That's different for every person. One person may want their image in society to stay a certain way, and therefore the fear of losing that image produces SAD overtime. Another person may have a constant, intense fear of dying that's present in their everyday life, which causes GAD. Another may have subconsciously adopted their parent's obsession to keep the house clean, which results in OCD as an adult.
Anxiety, then, is produced as a reaction to keep your fear from coming true. If you fear a certain traumatic event that happened in your past then the feeling of anxiety will be ever-present, and it will flare up whenever a situation comes along that would trigger the traumatic memory. Since you don't want to feel pain you move away from the situation, which causes the anxiety to become bearable again, and the cycle repeats (and in some cases becomes worse overtime).
Isn't that super interesting? Even anxiety disorders can be your mind's way of preventing certain fears from turning into reality. It can be more or less complicated than this depending on your individual situation, but fear is what's at the core of anxiety. Now onto the physical part of it!
---
What's The Physical Aspect?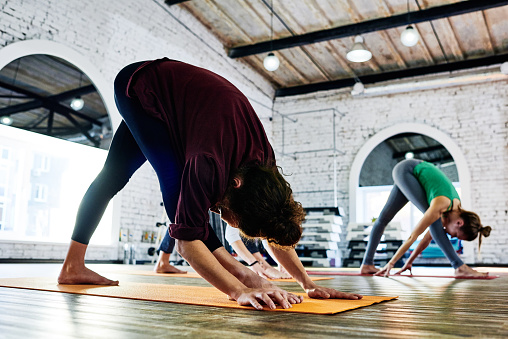 Poor diet, lack of sleep, dehydration, genetics, stress, substance abuse, overworking, smoking, drinking, and even illness can produce and/or maintain an anxious state of being.
Too many carbohydrates, for example, will probably lead to high blood sugar. High blood sugar leads to your pancreas secreting excess insulin in order to bring your blood sugar down to normal levels again, which can create insulin resistance overtime. If you have insulin resistance then you're going to feel irritable, sleepy, and fearful that "something doesn't feel right;" in other words, anxious.
You might be genetically inclined towards anxiety, or perhaps you work too much, or perhaps you're prone to becoming sick quite often. A lot of the physical symptoms can be a result of a certain psychological state of mind, however that may not necessarily be the case. With this in mind, though, let's see what we can do!
---
What's The Solution?
The solution to anxiety is usually deeper than taking 3 drops of CBD oil every morning. It starts at the psychological level. When we ask ourselves, "What do I fear losing?" and follow through with an answer then we'll be much closer to curing our anxiety then if we simply took CBD for it. Be brutally honest with yourself! It's okay to admit what you're afraid of losing, especially to yourself.
After this we can continue asking ourselves, "Why do I feel anxious, exactly?" "Is shame involved somehow?" and/or we can turn to the physical aspect of it. This part is usually easier to figure out. Are you eating poorly? Are you getting enough sleep? Are you staying away from alcohol and tobacco? 
I would say, perhaps, that only after these two tasks are done will CBD really become a suitable agent for help! Once you've begun taking care of yourself psychologically and physiologically a supercharged endocannabinoid system will certainly help you recover faster than you ever thought possible!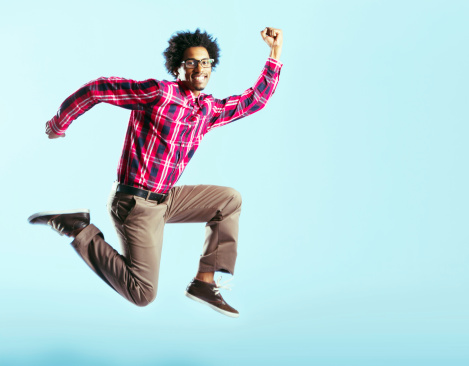 Again, I don't recommend using CBD as a band-aid solution, but I do recommend using it to help you heal after you've decided to take care of some important details first.
Of course, the solution I've given above won't help everybody. Some people's cases are far more severe and require professional attention. That's why I want to mention that I'm not licensed and that this isn't meant to replace professional advice.
If you're living a healthy psychological and physiological life but you're still finding yourself anxious then it's possible that it may be genetic, or that you have something else going on entirely. 
---
For More Severe Cases…
Eventually, the fear that's behind anxiety leads to depression since fear ultimately keeps us from meeting our own needs. If you're interested, I've written an entire post about it on The Aquarian Diary, and it can be found here. I'm also going to be linking this post in my "CBD And Depression" post that's coming out right after this one 🙂
---
Conclusion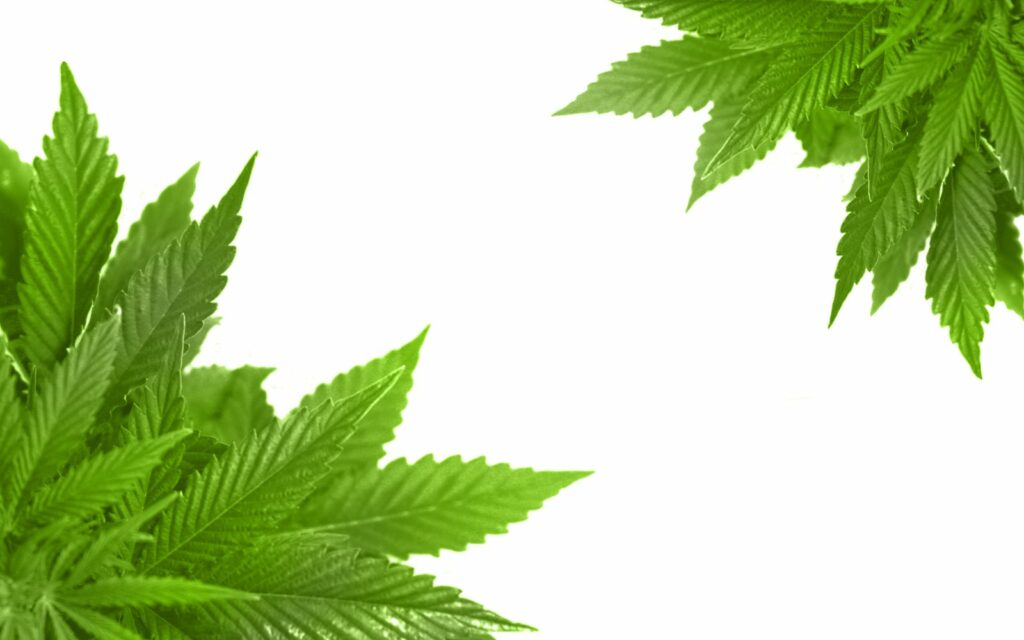 Anxiety can be a gigantic issue, but it's highly treatable if we know what we're up against. CBD may not play a large role in "curing" anxiety but it certainly helps once we've taken some other, more important steps first.
Feel free to leave a comment with any questions or remarks! I'm always curious to see what you have to say. Have a wonderful day 🙂