 We all know what it is. We all experience it at one time or another. Maybe someone cuts you off in traffic, maybe your project is due tomorrow and you haven't had the chance to start it, or you have a family to take care of, or you just moved house, or… 
The possible stressors are endless and can be deeply personalized. I'm not pretending I have a "one size fits all" solution, but there is a biological process that accompanies stress, and this process is helpful in short bursts, but hurtful when it becomes chronic.
It's difficult to deal with chronic stress, so it's important to consider CBD. Can CBD can really help with stress? Or is it simply not strong enough?
Let's find out!
---
Chronic Stress and Temporary Stress
Temporary stress was an important response for our ancestors, and it still serves us in the modern day world.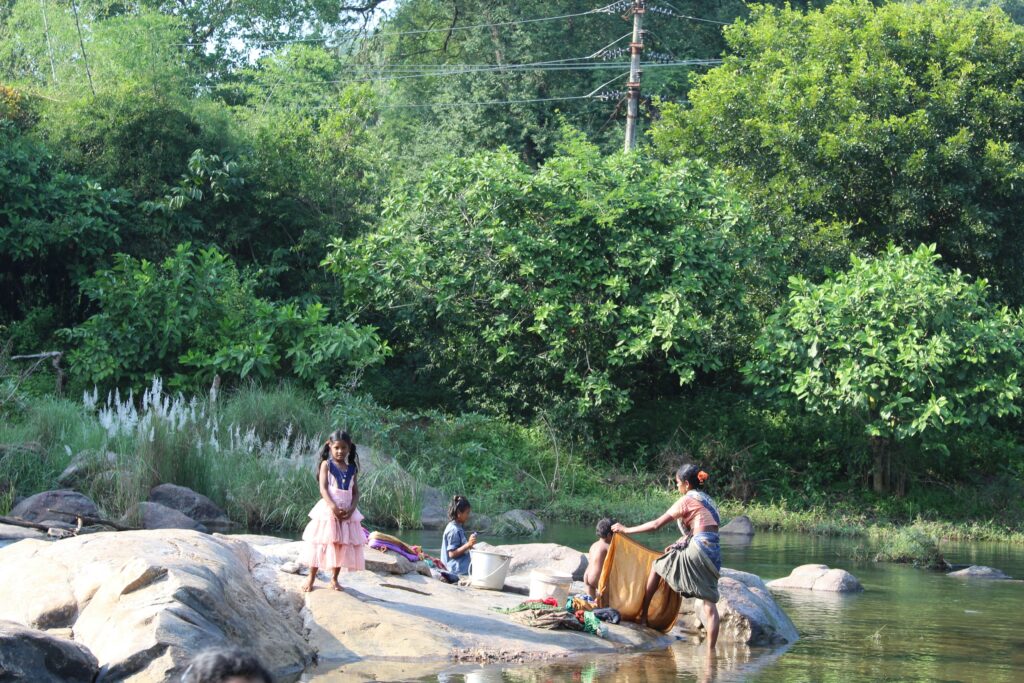 Imagine being in the forest. You're there because you're gathering water for your tribe. Most of the creatures are peaceful, but one has its eye on you, and pounces from behind a tree.
Your adrenal glands activate, and you run for your life. You manage to get away! Your heart rate decreases over a few hours, your head stops pounding, and you are relaxed once again.
Ideally, this is what should happen. Someone cuts us off in traffic, we get an extra assignment from work, our child spills a drink all over our favorite carpet… There should be that primal "uh oh" reaction that gives us enough energy to respond as we need to.
The problem with stress is, well, too much of it. Stress takes its toll on your body, and chronic stress (stress experienced every day for an extended period of time) will ultimately result in fatigue, irritability, a general decrease in the ability to function, and an altogether crummy life. 
That's why I'm talking about chronic stress in this article as opposed to temporary stress. This can even apply to you if you don't feel stress 24/7, but still feel the jolt of adrenaline more frequently than you'd like. 
---
Enter: Oxidative Stress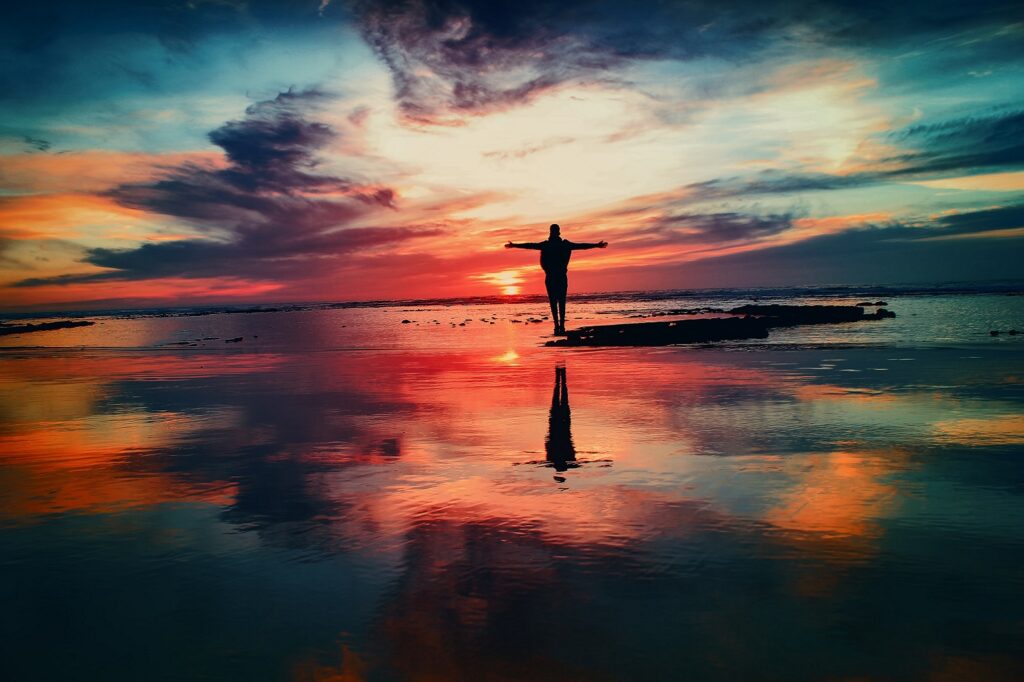 Oxidative stress is just another way to refer to normal stress. It's a situation where there is an excess of free radicals, and a free radical is a molecule in an unstable state because it's missing an electron.
These free radicals take electrons from nearby molecules in order to gain stability. However, this makes the second molecule unstable, and so it has to take an electron from another molecule. This process continues in a domino effect, destroying cellular structures at the same time. In this case, it's destroying the cell membrane.
Smoking, poor diet, excess drinking, too much exercise, too much sunlight, and pollution can lead to an excess of free radicals in our body. Chronic inflammation and inappropriate regulations of our immune system can result from this imbalance, and both of these can lead to chronic diseases such as coronary artery disease, allergies, auto-immune disorders, cancer, diabetes, etc.
Not to worry, though – free radicals are produced naturally throughout the body. They aren't bad, so to speak, they're part of the cycle that keeps us healthy and robust.
However, our body also produces antioxidants. Antioxidants are able to donate electrons without themselves becoming unstable. They're perfect for dealing with the excessive free radicals, but here's the catch: we don't produce enough antioxidants to naturally deal with the amount of free radicals we naturally produce. We need to consume antioxidants through food and exercise, otherwise we'll start to feel oxidative stress overload. If this goes on for long enough then our cells would begin to disintegrate, which means our organs would eventually fail.
Dark berries, bitter leafy greens, and fruits and veggies in general contain a high amount of antioxidants. Moderate exercise also produces antioxidants. However, there is more to stress than the biological side of it, so let's take a look at the psychological aspect as well!
---
What Is The Psychological Aspect of Stress?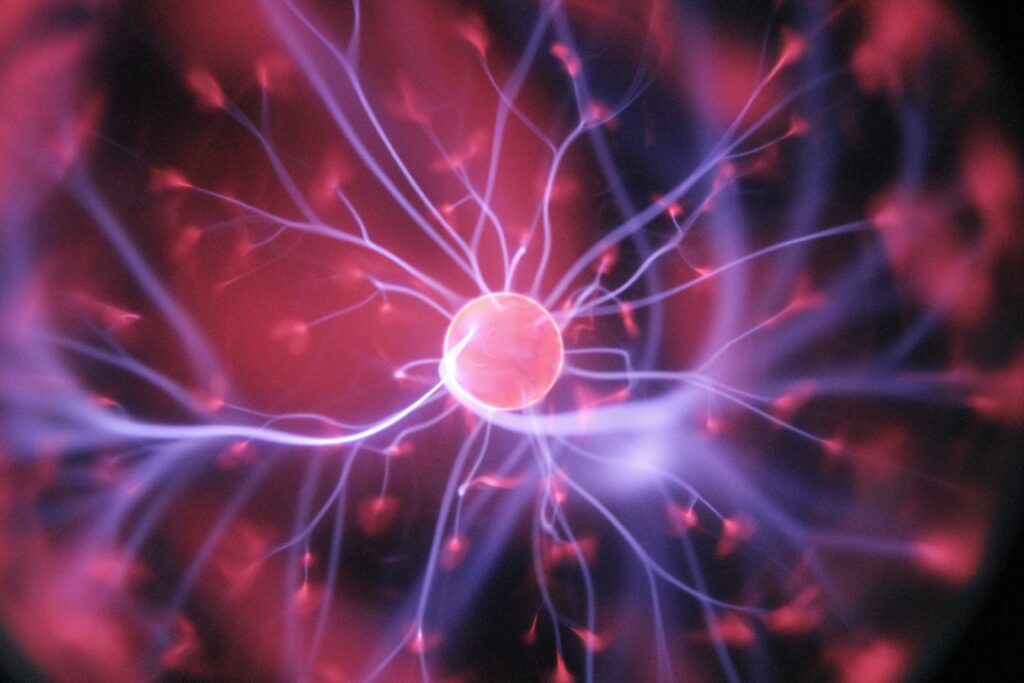 Intuitively, I know what stress is, and you know what stress is. But funnily enough, there is no one definition of stress. No one has come forward and said, "Stress is the process of your adrenal glands activating in response to perceived threat," and this makes me suspect that stress is partly psychological as well as physiological.
It makes sense for stress to have psychological roots. It would explain why stress is highly subjective, and also why something can stop stressing you out if you "face your fear." I watch this happen in myself!
For example, I used to be stressed out whenever I had to socialize. I never wanted to, but when I had to, it wasn't a pretty sight. I began exposing myself to different social settings and situations, and I noticed that I had a stream of subconscious thoughts that went along the lines of:
"Socializing is bad for you."
"You shouldn't be doing this."
"They could turn on you at any time."
"Be aware of betrayal." 
"Be prepared to run."

Etc…
I was thinking all of these thoughts on a subconscious level when I was around other people. And, of course, my friendships didn't go very well when this was happening.
I felt like I was fearful, anxious, and stressed. I was stressed because I knew that if I didn't "play the game" right, they would pounce on me and devour me alive. (Which never happened, by the way. I'm still here :). This led to the physical symptoms:
Insomnia
Irritability
Excess cortisol
Low energy
Trouble thinking and concentrating
Trouble making and keeping friends
General cognitive impairment 
But once I started recognizing these subconscious thought patterns I began noticing a change overtime. I could sleep better, people started finding me enjoyable to be around, and I had all of the energy in the world. It didn't happen overnight, and in fact, I'm still working on it. But it works, and you can keep reading about it here if you'd like.
So, perhaps our thoughts create the physical symptoms mentioned above. It's definitely possible, and CBD won't cure this part of it. However, meditation might, and keeping a journal of your thoughts during the day will help you realize exactly what's stressing you out so that you can release them and/or reason with them! 
---
Can CBD Help, Then?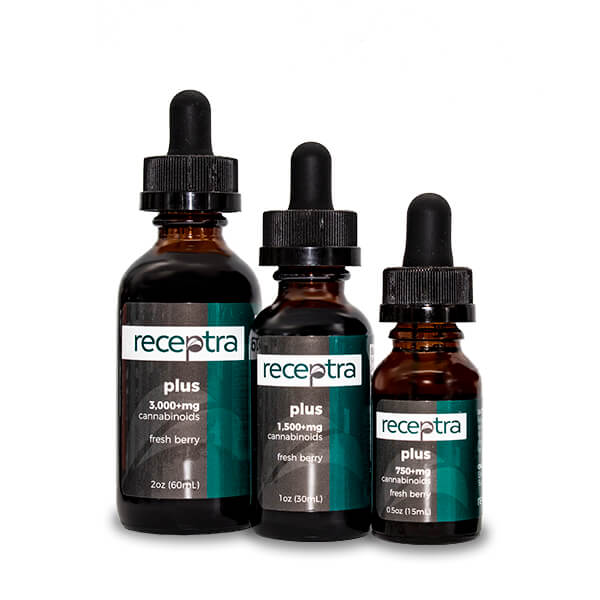 CBD may be able to help, but first, what is it? How does it work? 
CBD is a phytocannabinoid that's found in cannabis and hemp. It's extracted from the plant and infused into different products that are sold at a retail store and/or online. 
It's a special molecule because it interacts with the CB1 and CB2 receptors. These receptors are made to interact with endocannabinoids, which are cannabinoids produced naturally inside of your body. When CBD reaches these receptors it helps to create and/or maintain a healthy endocannabinoid system.
"Okay, big deal. What does a healthy ECS do for me?" 
Well, it helps you:
Sleep 
Regulate appetite 
Regulate pain
Decrease inflammation 
Focus and concentrate while remaining relaxed
With memory
With fertility and reproduction
It also binds to other receptors in your body, such as the serotonin receptor, which give various benefits that I describe in more detail here! It's safe to say, though, that CBD is good for us since it keeps our ECS healthy and thriving!
---
CBD vs. Stress
We have a basic understanding of CBD and a basic understanding of stress, so what's the million dollar answer?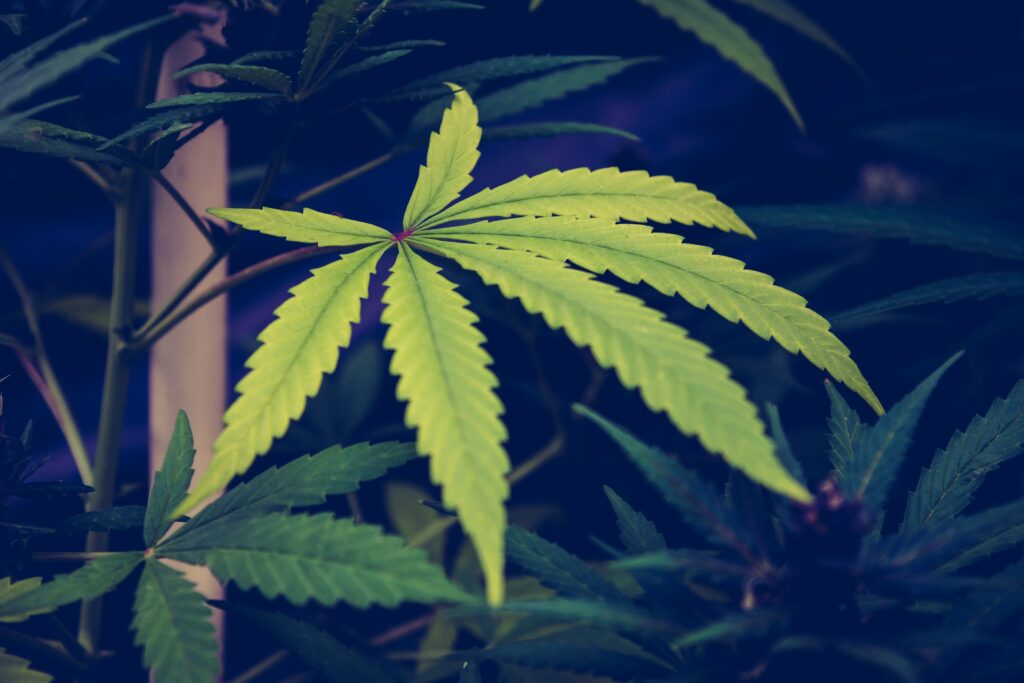 I've personally experienced CBD as a stress reliever. I had already begun realizing my subconscious stressors, and I wanted something to alleviate my fatigue while I healed.
I'll never forget the first time I tried it – I was relaxed, focused, and the pain in my neck was almost non existent. I even woke up the next day with a reduction of my neck pain, even before I took my next dose! Also, it has positive results in various scientific studies (see below).
When your body is chronically inflamed (as this often happens to those under chronic stress) it becomes difficult to concentrate, fall asleep, and generally go about your day since you're in a lot of pain all of the time. CBD helps with inflammation directly (source), and so it helps with stress in this way.
CBD also interacts with the serotonin receptor in high doses, and this plays a huge role in the reduction of stress. Having a healthy amount of serotonin is known to bring about general well-being, and serotonin deficiency may be playing a role in your chronic stress. 
Symptoms of stress (in this case, cognitive impairment) have been directly reversed by CBD, which suggests that CBD is a general stress reliever.
And, of course, here is an abstract that suggests CBD can be helpful for those with social anxiety! 
What wonderful news. I never suggest using CBD to cure the psychological aspects that may be causing your stress in the first place, but the evidence is strong that CBD helps with the physical symptoms very well! Of course, I suggest you buy from reputable companies who know what they're doing. It's better to buy from those who wear their lab results on their sleeve, and who have positive reviews to back up their claims.
---
Conclusion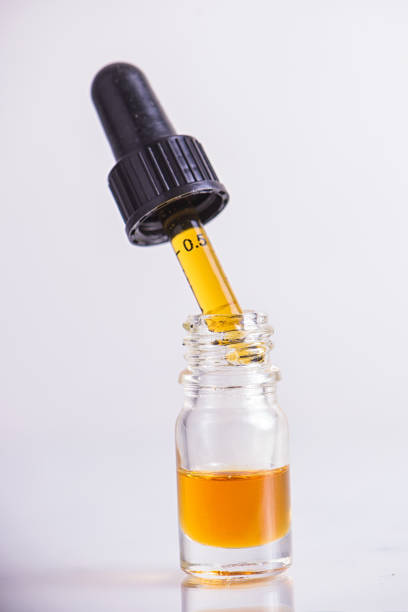 If you're battling with stress it's a good idea to do as much as you can. CBD is your sword and shield! And meditation may help you alleviate the worries that cause your stress in the first place 🙂
You can reach out to me at gabriel@itsagreenworld.com, and feel free to express your thoughts below. Have a wonderful day! 🙂