We're living in a world of medical advances the likes of which have never been seen before – prescription drugs, the capabilities of the hospital, and training/information is evolving and expanding at an (I'm happy to say) exponential rate.
However, with our expanding knowledge comes an increasing awareness in the side effects of most modern prescription medication, particularly carbidopa and levodopa, which are the two most common medications used to help those with Parkinson's (sometimes they are taken together, and sometimes levodopa is taken by itself).
Listed in the link above are the possible side effects: uncontrolled muscle movements in your face (chewing, lip smacking, frowning, tongue movement, blinking or eye movement), worsening of tremors (uncontrolled shaking), severe or ongoing vomiting or diarrhea, confusion, hallucinations, unusual changes in mood or behavior, depression or suicidal thoughts, or severe nervous system reaction–very stiff (rigid) muscles, high fever, sweating, confusion, fast or uneven heartbeats, tremors, feeling like you might pass out.
If I were in this situation I'd be willing to risk the side effects – unless there was a better option out there. Thankfully, there may be something you can do that's better than the two drugs I've listed above. We'll go through the disease itself, what it's characterized by, what it's stages are, if CBD can really help, and more. Let us begin!
---
What Is Parkinson's?
Parkinson's, in essence, is a diagnosis that's given when a person is experiencing a group of motor system disorders. These happen because of the loss of dopamine-producing brain cells (source), which just so happens to be in the same general area as the CB1 receptors (a clue, perhaps?).
The disease usually begins showing noticeable signs around the age of 60, although some symptoms can be noticed several years beforehand.
The loss of cells in the substantia nigra is a large part of Parkinson's; it results in a lack of dopamine in the mid-brain region, which in turn results in a loss of motor control as well as a risk of increased activity in dopamine-related activities, which I will explain in greater detail below.
---
How Is It Caused?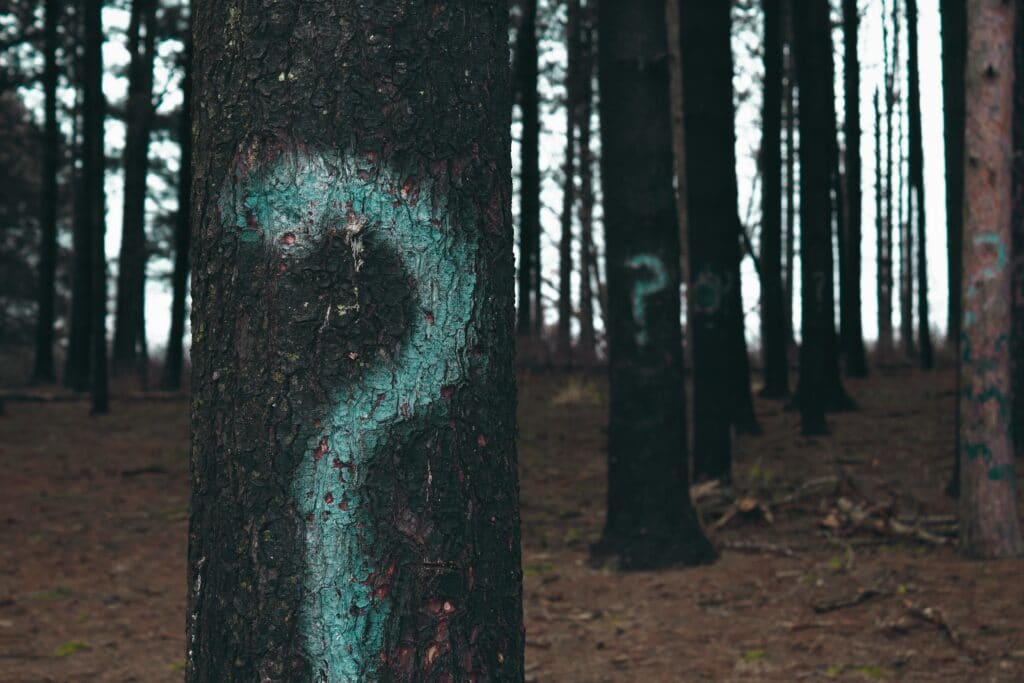 We don't know. We've found some particular genetic factors that may be associated in one form or another, and we've found that exposure to various environmental factors increase the risk of developing PD, but we're yet to prove anything beyond a shadow of a doubt.
It's worth mentioning that increased exposure to pesticides have been suspected more-so than other environmental factors. However, it seems like most of these cases have been found to be farmers and people who live in rural areas, so I doubt eating an apple protected with pesticide now and again will lead you to contracting Parkinson's disease.
Interestingly, there seems to be a (quite small) increase in risk for those who have never smoked cigarettes and those who have never had any caffeinated beverages. I'm not saying we should take up tobacco and coffee like there's no tomorrow, but we definitely think that smoking tobacco and drinking caffeine leads to a smaller risk than in those who don't.
---
What Are The Symptoms?
---
Loss of Motor Control
The most noticeable symptom is the progressive loss of motor function. A person with Parkinson's is more likely to experience slowness, stiffness, and resting tremors in their muscles, and these symptoms are usually how the doctor diagnoses Parkinson's since they're quite easy to notice.
A resting tremor is an involuntary muscle twitching that only appears when the person is relaxing said muscle, and disappears when they begin to consciously use it.
These symptoms can vary in intensity; one person may experience slow muscle movement that's barely noticeable, and another can experience slow muscle movement that makes it difficult to perform even the most basic of tasks. It's possible for all three of the symptoms to be present, but slowness is always present according to the source I've listed above. 
Someone with Parkinson's is probably going to walk like the man who's featured in the image below:
This stiffness of posture is a characteristic of the loss of motor control, and it's a very noticeable sign. It's possible that someone with this body posture could have obtained it through other means, so usually it's taken at face value unless the person also exhibits other signs such as muscle tremors.
---
Neuropsychiatric Symptoms 
These symptoms are some of the first to appear, and they generally start out very mild and progressively worsen over time:
Executive Dysfunction, which can point to difficulties with planning, cognitive flexibility (including fluid intelligence, which includes abstract thinking), memory, and control of attention.
Cognitive Dysfunction, which include slower-than-usual cognitive processing, impaired perception, and impaired measurement of time.
An increase in activities that activate the dopamine receptors, such as gambling, binge eating, compulsive shopping, or whatever is generally found to be enjoyable.
Depression, apathy, and anxiety. Without the normal amounts of dopamine it's very easy to become depressed, and this is something that CBD can potentially help with as I explain below.
In addition to these, hallucinations or delusions appear in approximately half of all people with Parkinson's. They vary in intensity and type; some might experience fleeting sensations of something passing behind them while some experience full blown visual and auditory hallucinations (source).
Sleep disorders are common, and REM behavior disorder is one of the earliest signs that can be detected. It's very possible to have a disrupted sleeping pattern.
The autonomic nervous system is usually altered, which can produce low blood pressure, erectile dysfunction in men; decreased libido or pain in women, problems urinating, constipation, oily skin, excessive sweating, and more. Some of these symptoms appear long before the motor symptoms, even though most of the time they're so small that they're almost completely unnoticeable.
---
What Are The Different Stages?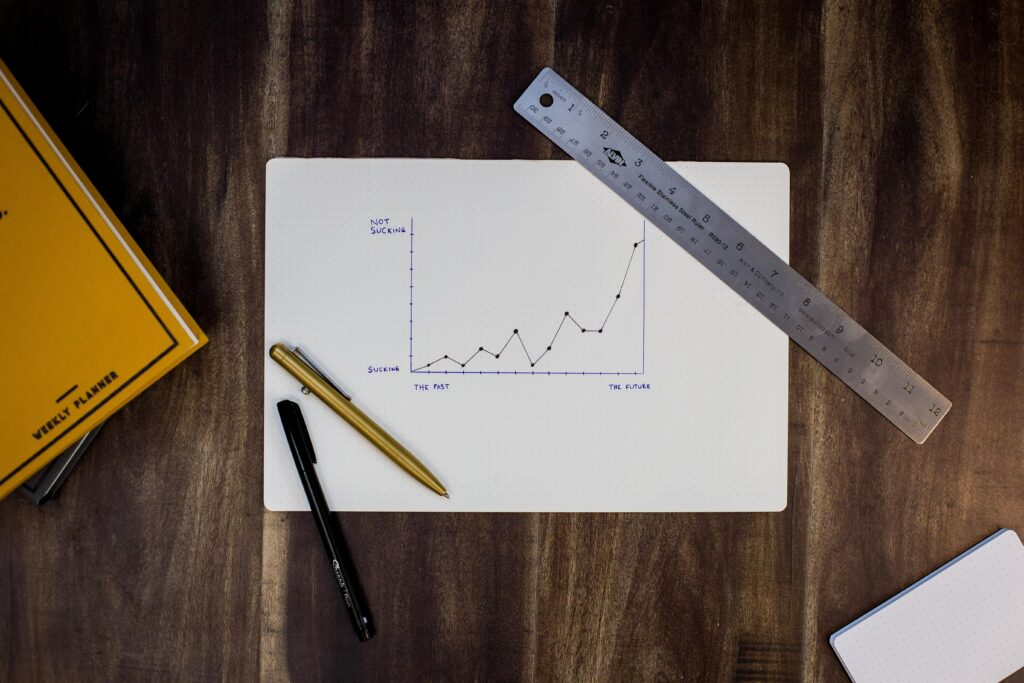 There are five clinically recognized stages of Parkinson's when we're looking at the unified Parkinson's disease rating scale (UPDRS). The UPDRS is the most widely accepted scale to measure the different stages, and the guidelines look like this:
Stage 1: This is where the symptoms are very mild. A hand shaking every now and again, a loss of balance, or a slight tremor might be present, and the symptoms usually have to progress before someone takes notice and goes to the doctor.
Stage 2: Stage 2 is characterized by symptoms on both sides of the body (bilateral involvement) or at the mid-line without impairment to balance. It may include a slight loss of facial control (the most noticeable being speech abnormalities due to loss of lip function), slurred speech, sudden changing of tone (especially where it isn't meant to happen), and a hunched-over posture (like what was shown in the picture above). It's entirely possible that these symptoms can present themselves in old age without Parkinson's being present. It's best to look for tremors at this stage because they are often the deciding factor.
Stage 3: Loss of motor function is very present in the 3rd stage, and it results in noticeable  imbalance and slowness of movement. There's rarely any doubt when diagnosing PD in this stage since the symptoms are quite noticeable, one of which includes not being able to keep balance and often falling as a result. In stage 3, however, the patient can still perform daily functions and can often differentiate between appropriate and inappropriate actions.
Stage 4: At stage 4 the disease has progressed quite a long way. Someone with stage 4 PD can live a partially independent life, however they require assistance with some of the activities they need to do throughout the day. This is the biggest difference between stage 3 and stage 4 – those who are able to live a completely independent life as still at stage 3, and those who need some assistance with their daily lives have progressed to stage 4.
Stage 5: This stage is the furthest progression that we measure. It's characterized by an inability to get out of bed without assistance, losing balance is very common, and stage 5 is where hallucinations begin to appear, sometimes in extreme intensity.
It's important to note that some people never progress into stage 5. Sometimes they progress slowly, sometimes they progress quickly, and usually some people have some symptoms and not others. For example, it's common for someone with PD to experience a loss of balance with no tremors, and vice versa. 
---
Can CBD Help?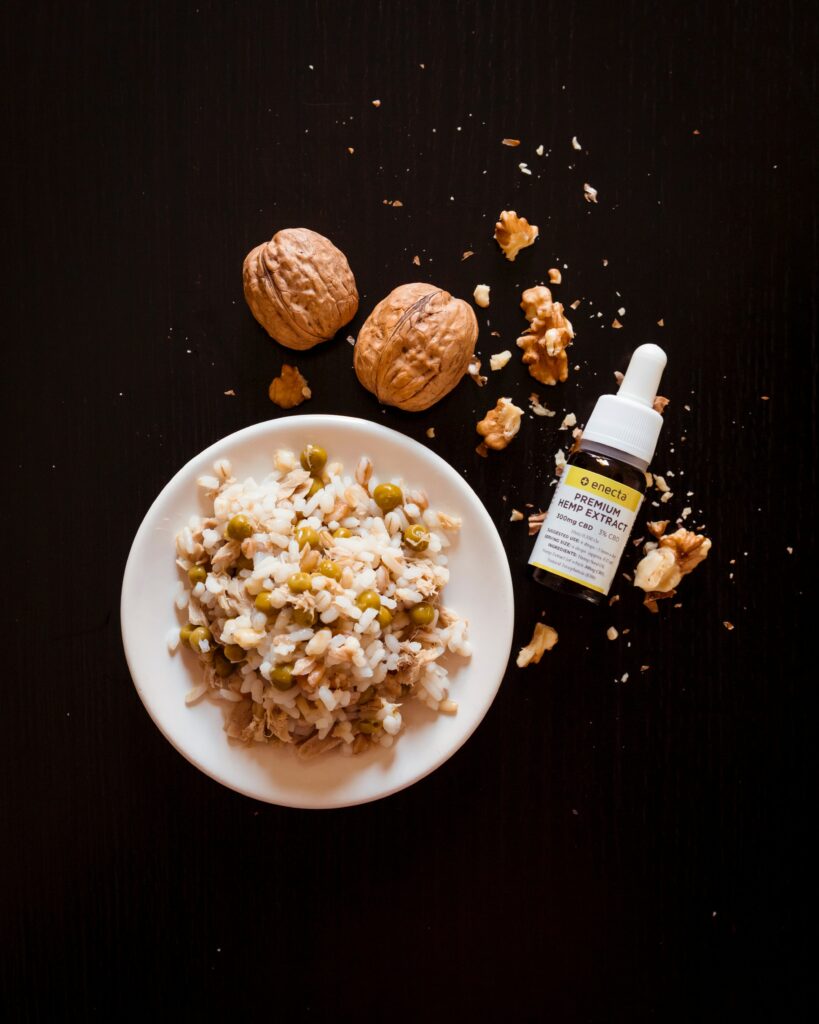 Ok, now that we have an understanding of the disease we can ask the million dollar question; can CBD help those with Parkinson's?
The cells in the substantia nigra cannot be recovered once they're lost, and so CBD is not going to be a cure. We'll have a cure as soon as we find a way to regenerate these cells, but until then it looks like we have to co-exist with PD as best as we possibly can. 
CBD is known to help by modulating mood, appetite, and pain perception, reducing inflammation, improving motor control, immune function, and more. It's also known to help by activating various receptors inside of our brains that are normally activated by other means.
For example, high doses of CBD can activate the 5-HT1A receptor, which is the same receptor that binds the neurotransmitter serotonin. This is extremely promising, especially since PD is the active degeneration of dopamine cells in the mid-region of the brain. This potentially means that CBD can help by giving them an extra boost in general well-being, which then leads to a decrease in addictive activities!
Certain studies have shown that CBD can help particular aspects of Parkinson's disease such as tremors and psychosis, however we're still very much in the lab (no pun intended) when it comes to specifically researching how CBD works with Parkinson's.
The answer, then, is most likely. The nature of CBD is one of general well-being, and the nature of PD is one of general degeneration. I suspect that the degeneration of PD will eventually outdo the well-being provided by CBD. On the same token I suspect that CBD will slow the degeneration in its own unique way while providing other useful benefits that indirectly help with the disease (such as deeper sleep, something I've personally experienced).
---
Is There Anything Else That Helps?
The most common treatment is levodopa. Levodopa is a chemical block which is translated into dopamine when it passes through the blood brain barrier. It has some potential side effects, and they happen to be the same side effects that I've mentioned at the beginning of this post, which is why I've gone on a hunt for natural remedies that help instead.
A clean diet never hurts, and avoiding things like processed sugar will make it easier for the body to do what it can to regenerate in spite of the disease. We also suspect that B vitamins (particularly B1 and B12) help in slowing the progression of Parkinson's, and that eating foods which help produce dopamine will help offset the degeneration of the nigra cells by a slight margin. 
Some people choose to have surgery so that they can experience something called "deep brain stimulation." This is a long procedure where wires are planted inside the brain, a pulse generator is implanted under the collarbone, and many evaluations are held to determine the right frequency and strength of which to emit pulses from the pulse generator so that the brain can be artificially stimulated. It's important to find an optimal balance between improving symptom control and experiencing side effects, especially since this surgery is decided upon years after medication has been prescribed with little to no relief (source).
Exercising with Parkinson's can help since the blood flow to the brain helps general functionality. It's probably best to talk to your doctor before you decide to do this so that you can have a good idea as to which exercises are best, or if exercising is even a good idea in your particular situation. 
---
Conclusion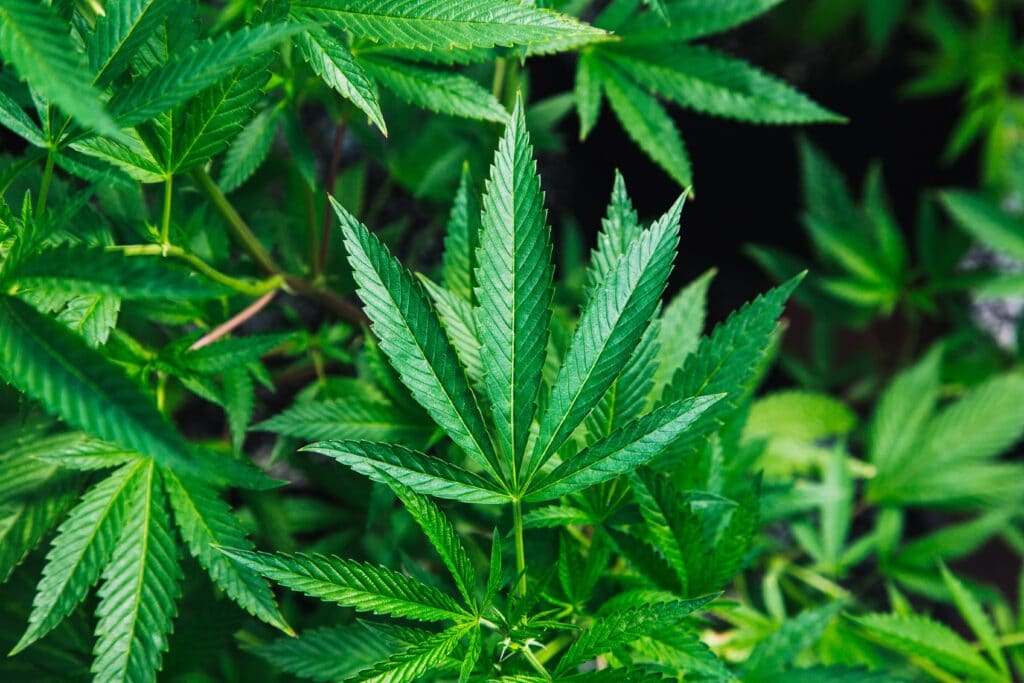 Parkinson's is still being discovered, and so is CBD. We definitely don't know as much as we wish we do about either quite yet, but it's becoming apparent through personal use and scientific discovery that CBD definitely has the potential to lessen the severity of PD, as well as provide other amazing benefits that contribute to the overall well-being of your bodily health!
If you enjoyed this post then please consider sharing it on Pinterest! It helps get the word out in a timely fashion – I definitely want as many people as possible knowing about the healing benefits of CBD. Also, feel free to leave a comment or an email at gabriel@itsagreenworld.com to start the conversation! Have a wonderful day 🙂