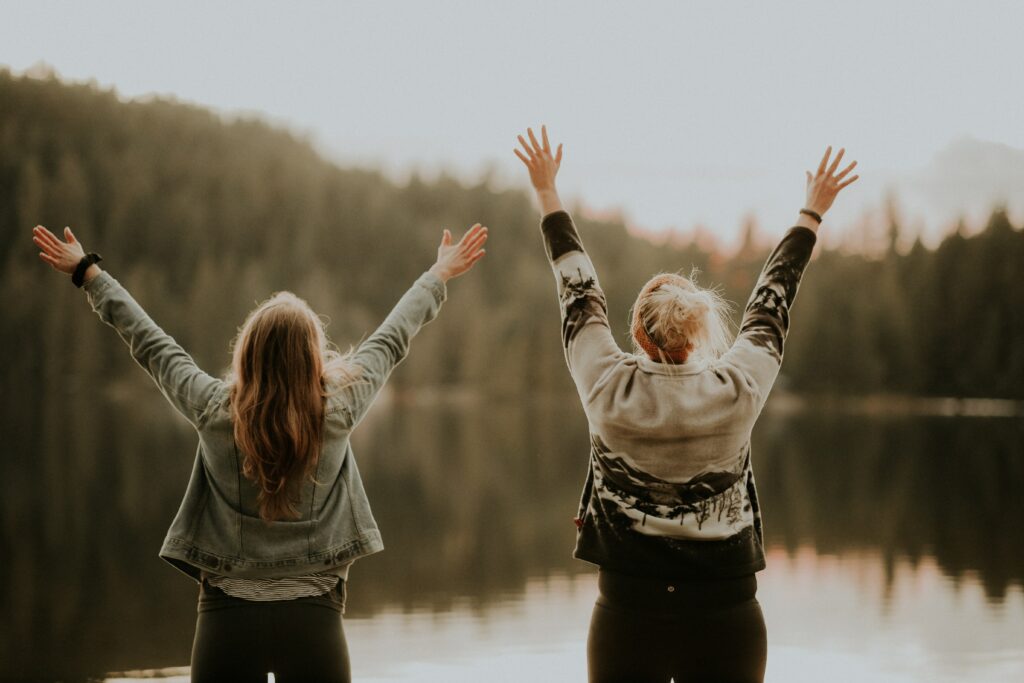 I believe in you!
Life can be difficult if you're being healthy and staying fit, especially if you're trying to lose weight, or taking away something you love from your diet.
But I believe in you! I know you can stick with it, and you can stick with it for as long as you like! Cake? Pizza? Cheeseburgers? These things pale in comparison to the confidence you feel when you cut them out of your diet.
Your gym exercise is paying off! Every crunch, every lift, every squat, every step… It brings you one step closer to your goal, and what a wonderful goal it is!
Don't give in, even if you feel like you have to. It's okay to splurge here and there, but I'm 100% sure you can stick to any plan you set for yourself, and you're going to love the results that come of it! Take care!
-Gabe