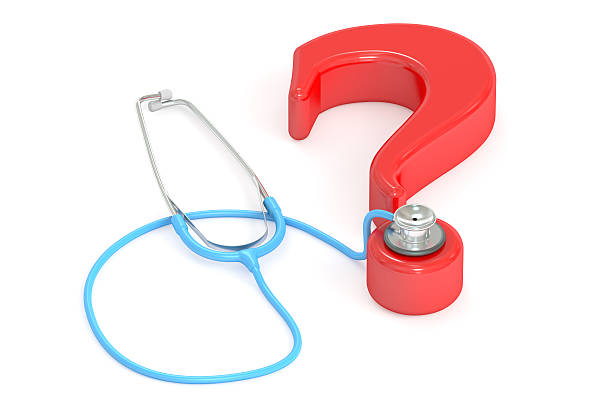 CBD is a wonderful thing! Its health benefits are something to behold as we discover the science behind it, the endocannabinoid system, and the ECS' role in keeping our bodies as healthy as can be.
We're still discovering a lot about CBD, but we've already uncovered some amazing facts about this cannabinoid. It's an anti-inflammatory agent, it's great at lowering your blood pressure, it can help with anxiety and depression, and many other things that are crucial for your well-being!
One question I've come across struck me, and I'm going to delve into it more by writing this post. Is CBD is a supplement, or is it a medicine? In other words, should we take it all of the time, or only when we need it? Answering this question is a good idea because it will help us understand the nature of CBD in its entirety.
It's worth noting that the FDA doesn't consider CBD to be a supplement, but it approves Epidiolex as a treatment for severe forms of epilepsy. But, what does science say about the matter? Let's sit back, grab some CBD-infused ice cream, and enjoy!
---
So, What Is a Supplement?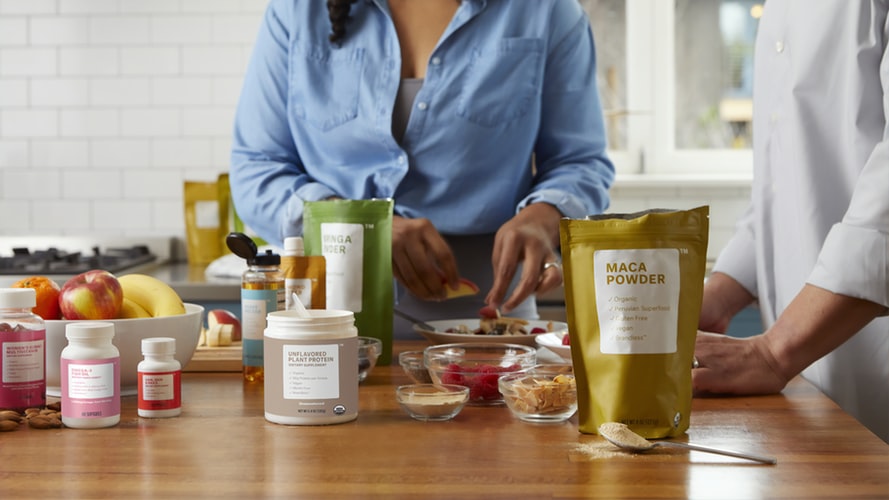 Merriam Webster defines the word "supplement" differently from "dietary supplement." If we looked at the definition of "dietary supplement" we get, "a product taken orally that contains one or more ingredients (such as vitamins or amino acids) that are intended to supplement one's diet and are not considered food."
But, the key thing about this definition is that it hinges on the word "supplement" as a noun, which means we have to look up the definition of "supplement" to know exactly what we're talking about here. "Supplement," by itself, means "something that completes or makes an addition." So a supplement is "a product taken orally… …that adds to or completes one's diet…"
So, a supplement is something that you take on a regular basis in order to have a complete diet. It's interesting that this definition can be twisted to mean that supplements are a bad thing because of the word "complete." If we put the right words together we get something to the extent of, "a supplement is a product that… completes your diet…" If we go by this definition we can say something like "the pharmaceutical industry is bad because they claim we need their supplements to have a complete diet! Just look at the definition! They assume that our diet isn't complete unless we buy their products! What scammers!"
We should stick with "a supplement is a product that… is an addition to one's diet and is not considered food" just so we can move away from the idea that supplements are a bad thing. They aren't! But some people decide to take advantage of the market and produce products that are meant to conduct business, not to help the people they're selling to 🙂
---
Ok, So What Is Medicine?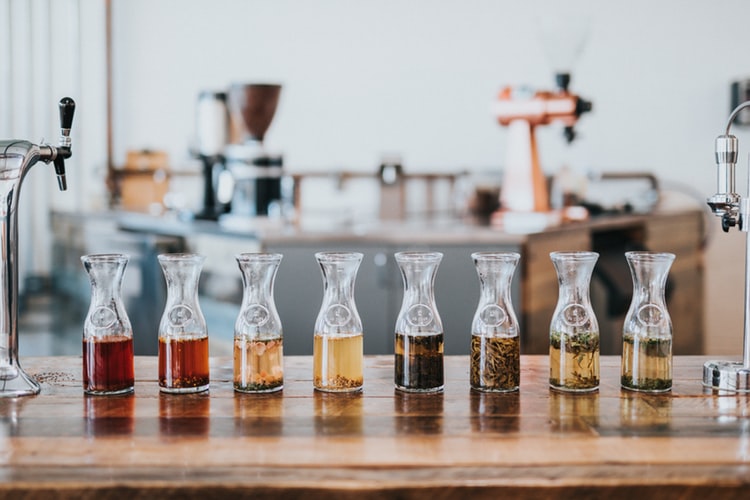 If we go back to Merriam Webster we'll find out that medicine is "a substance or preparation used in treating disease" or "something that affects well-being." There are more, of course, but these two are the most relevant to the topic. I find it interesting that the second definition can be interpreted negatively. "I met him, and he was bad medicine!"
So medicine, then, is different from dietary supplements in the sense that you don't use it as a part of your everyday diet. I haven't met anyone that has a morphine supplement bottle sitting on top of their counter! (Some people are on morphine because they're in a lot of pain, but you get my point :). So now that we've discovered what supplements and medicines are, let's take a look at CBD and see which way it's better used.
---
How Does CBD Work, Anyway?
CBD (which stands for cannabidiol) is one of 100+ cannabinoids that are extracted from the marijuana plant. Some people breed and grow mariujana plants that are specifically meant to be CBD-rich even if it's at the cost of the flower (which is what gets you high). When extracted it can be infused in various different products, and some people make a business out of growing hemp plants, extracting the CBD, and then infusing it into many different products that are then sold on the internet. I've written about this in greater depth here if you're interested.
When consumed (if it's a legitimate CBD product) it will bind to various different receptors in your body and produce a variety of effects, such as improved sleep, mood, appetite, and pain regulation, anti-inflammation, and general happiness. I personally feel very relaxed when I take CBD, and I think that's the cherry on top of the cake 🙂
---
So Should It Be A Supplement, Or a Medicine?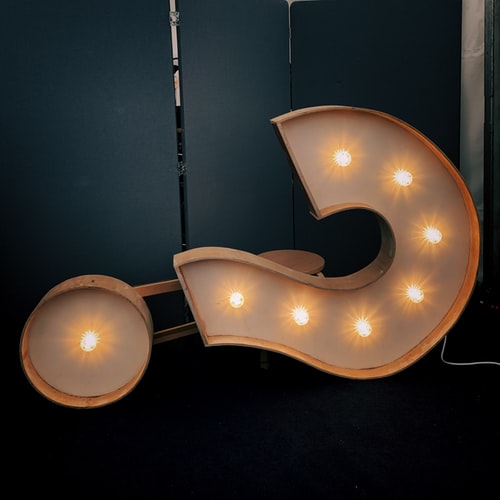 CBD's effects only last as long as it's bound to the above-mentioned receptors, and so a decision has to be made. Should we should take CBD daily, or only if we're in dire need?
I find it difficult to think of a situation where it wouldn't be helpful to take CBD. Even if you're young and healthy it can be anti-inflammatory relief for work/study as well as a safety precaution against many diseases. If you have a chronic disease then CBD will be right there to (at least) increase your pain threshold so that it will be easier to coexist with the disease, if not be a factor in curing it entirely.
That's why I advise that you take CBD as a part of your everyday life! It doesn't necessarily have to be a part of your diet, but it very well could be if you wanted to use it with your meals. If we do this then the chances of becoming chronically ill are lower than if we decided to take CBD to cure the illness 🙂
---
Conclusion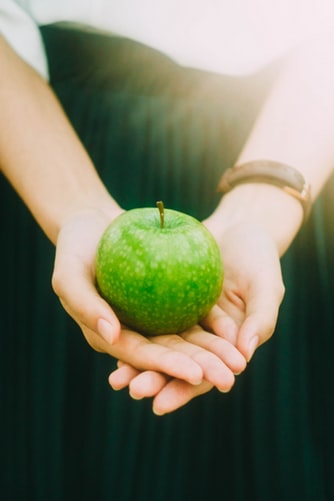 Being healthy is a choice that we make every day, and choosing to be healthy will help us be cautious about what we choose to feed ourselves, whether it be food and drink or even information and friendships!
It's also a choice we make every day. Being healthy is a long term benefit, but we only have it if we wake up every day and decide that we're going to be healthy today. You may feel the need to consume CBD every day, once a week, or even once a month. Once you've made your choice (and continue to make the choice), you'll automatically know exactly what you need to do in order to be a healthy person :).
Feel free to add your comments below! Do you take CBD every day, and if so, why? You can also reach me at gabriel@itsagreenworld.com for any inquiries you may have. Have a good day, and don't forget to stay green!