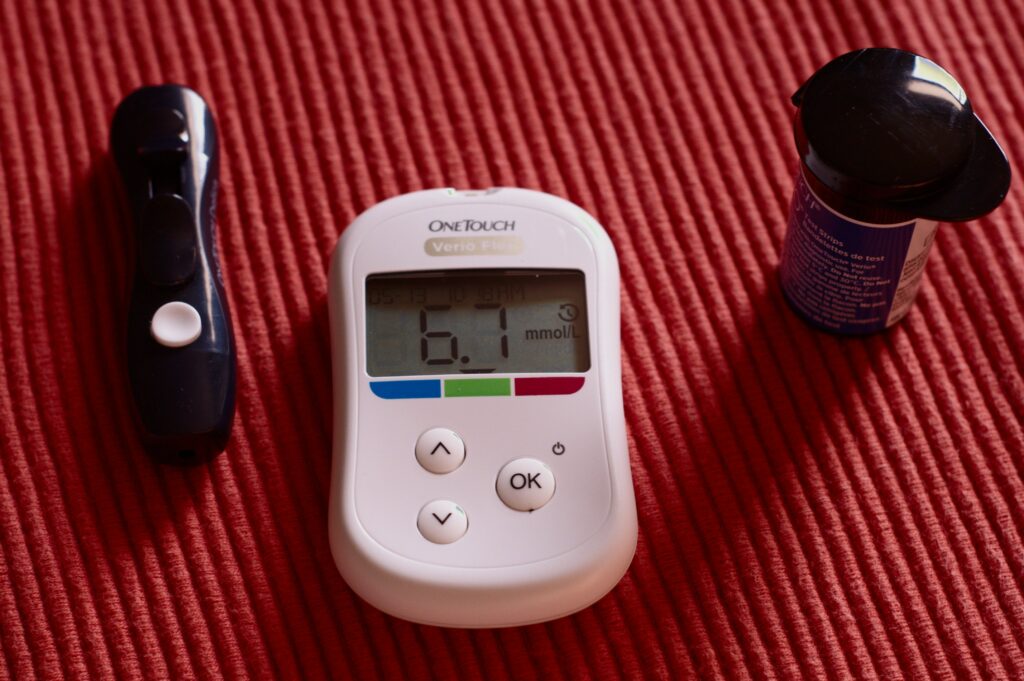 2017 saw 30+ million people with diabetes, with 23 million being diagnosed and 7.2 million being undiagnosed. That equaled out to 9.4% of the USA population, and these stats don't differentiate between type 1 or type 2 diabetes (source).
The good news is that it isn't all doom and gloom – diabetes come in two types, and each type has its own ways of dealing with it, and this will become more apparent as we venture further into the descriptions of type 1 and type 2.
Perhaps you have diabetes, know someone who has diabetes, have been diagnosed with pre-diabetes, or maybe you're just curious and want to know how it all works. Either way, diabetes can be scary, and it's important to know what we're up against so that we know how to treat it.
But, where does CBD come into the mix? Is it a treatment, a preventive, a cure? Does it even affect diabetes at all? We'll find out in today's post, so lay back, grab some CBD-infused popcorn, and enjoy!
---
CBD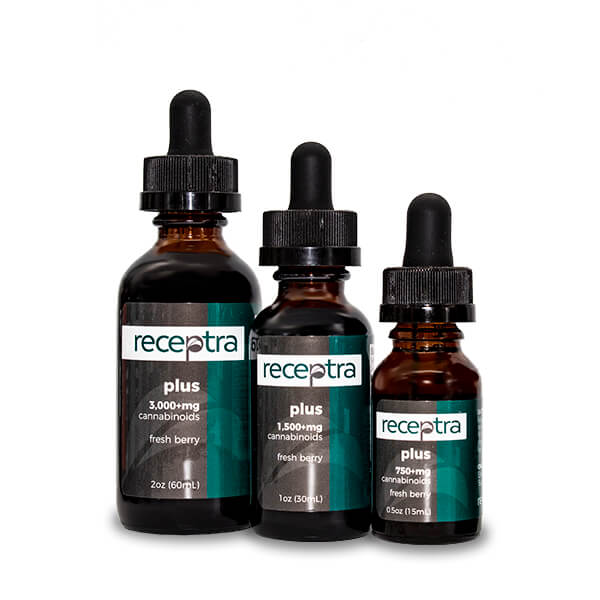 While we're talking about CBD we also have to consider the endocannabinoid system. This is because CBD can't give you a lot of its benefits unless it attaches to the CB1 and CB2 receptors in your body, even though it attaches to other receptors as well.
We've recorded some of its effects to be:
Increased ability to relax
Etc…
I've written several posts that explain CBD's interaction with multiple sclerosis, inflammation, depression, anxiety, Parkinson's, Alzheimer's, stress, and more! I don't suffer from all of these diseases, but my research (plus my personal experience) has led me to understand CBD's healing power, and I'm very happy to share it with you today! 🙂
---
Diabetes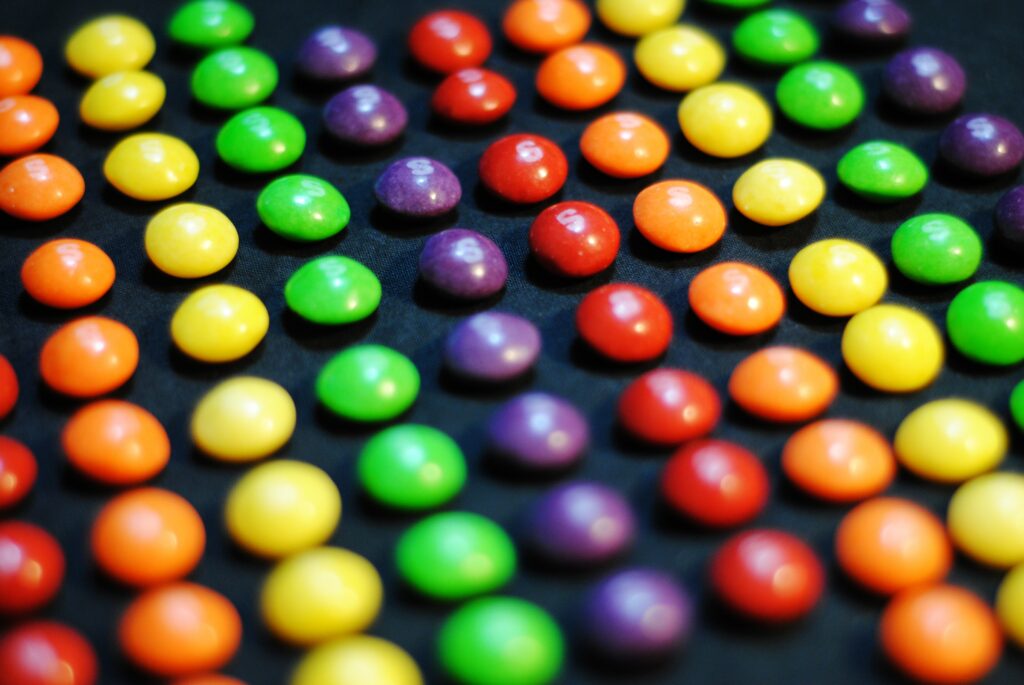 Let's gain a basic understanding of diabetes as well. There are two types, and they're appropriately named diabetes type 1 and diabetes type 2. Both types have something in common; the pancreas isn't producing enough insulin your body needs in order to be healthy.
Normally, when you eat carbohydrates they become digested into a sugar molecule called glucose. The cells lining your small intestine absorbs the glucose, and it passes into the bloodstream. 
Eventually it hits the pancreas, where insulin is produced. Certain cells (called beta cells) inside of the pancreas secretes insulin, which binds to the surface of other cells, allowing the glucose to pass through and be converted into energy.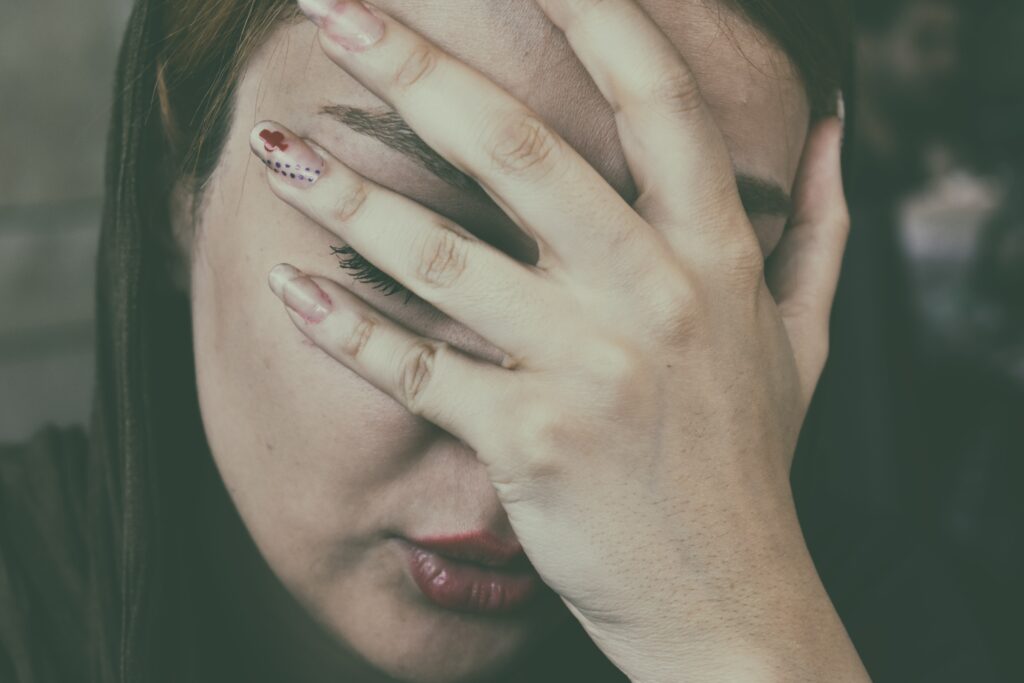 However, with type 1 diabetes, your auto-immune system (aka your white blood cells) mistake your beta cells for foreign invaders and proceed to secrete auto-antibodies in an auto-immune response. This destroys your beta cells, and you lose the ability to create insulin, which means your body is unable to convert glucose into energy. This condition is known as hyperglycemia, and it can be deadly if left untreated.
With type 1 diabetes your body breaks down your fat and protein molecules to gain the energy it needs to function properly. Byproducts of this process called ketone bodies begin to appear, and when they accumulate in the blood it causes a condition known as ketosis.
Ketosis reaching a critical point is called diabetic ketoacidosis, which can lead to a number of undesirable symptoms such as atherosclerosis, blindness, kidney disease, and nerve damage if left untreated for a long period of time.
With type 2 diabetes, your body may produce insulin but not enough to get the energy it needs. Or the receptors that normally receive insulin are abnormal or missing, which is called insulin resistance. Or both!
Type 1 and type 2 are similar because  the same cells are being affected, and the same chemical (insulin) isn't being produced in adequate amounts to convert glucose into energy. Type 1 is usually more severe than type 2, although both types need adequate treatment.
In both cases, hyperglycemia is present and needs to be treated as soon as possible. When your body produces little to no insulin you cannot break down glucose molecules correctly and that leads to a lot of suffering unless it's treated properly.
---
How Diabetes Starts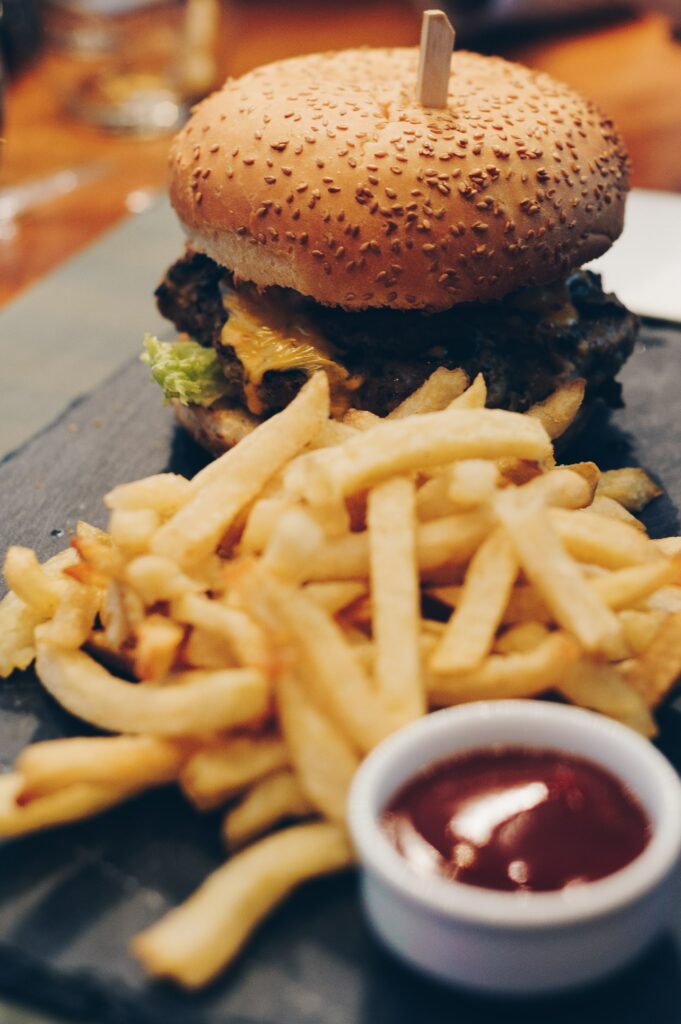 We aren't fully aware of how this disease starts. With that being said, type 1 seems to be leaning towards genetic factors and type 2 seems to be leaning towards lifestyle factors (source). For example, if you eat a lot of refined carbohydrates (pizza, for example) you will have a higher glucose level than most people.
Your body will produce enough insulin to let the glucose inside of your cells, but if this is a long-term lifestyle then your body will, eventually, not be able to produce enough insulin to keep you healthy, and this can lead to diabetic-like symptoms, if not pre-diabetes (depending on the carb intake, the longevity of such intake, etc).
You may have heard that it "runs in the family," and this is because you can be genetically susceptible. But, the best way to cure it is to prevent it, so I encourage you to eat healthily and keep your glucose at normal levels 🙂 
---
Okay, So Does CBD Help?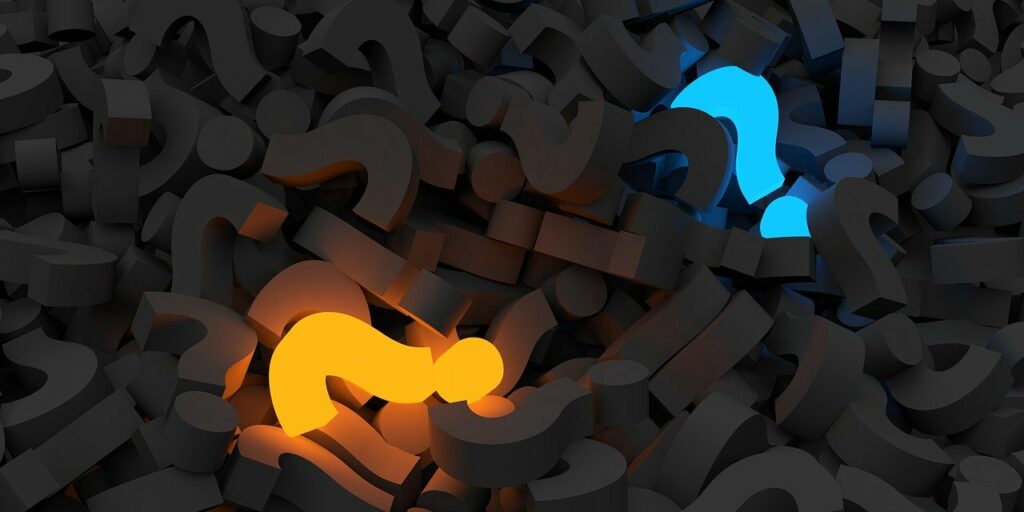 Studies show (source) that the endocannabinoid system helps with creating insulin, particularly with animals. Our data, however, is limited in this regard, and we need to do a lot of research on it. Some are also saying that some people feel like it helps, and that some people don't, regardless of the lack of scientific studies in this particular area.
CBD, then, is best used as a preventative to diabetes, instead of a cure. CBD is best used as a preventative in general as well, since a healthy ECS can lead to a regulated sleep cycle, which is the best (link to study?) preventative for every disease.
I highly recommend talking with your doctor about treatment since CBD doesn't seem to be a cure. Lifestyle changes, diet, and/or insulin injection will help with diabetes, and CBD seems to be the icing on the cake more than a potential cure. 
---
Conclusion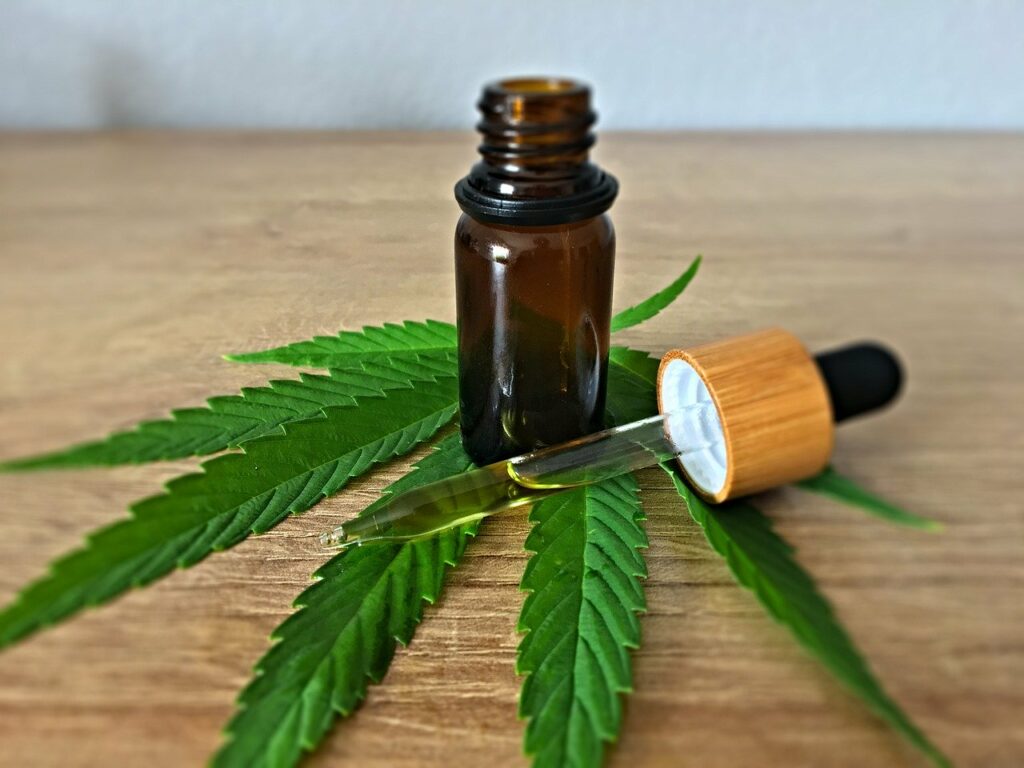 Diabetes is serious, and the sooner we treat it, the better. In this case (as opposed to my other posts) we'll need something besides CBD in order to truly live with this disease, no matter what type it happens to be.
As a potential diabetic myself (it runs in the family) I'm making sure to eat a healthy, balanced diet while getting plenty of exercise. It may come to a point to where I have to take insulin injections to compensate, but I'll go ahead and do it for the people I love, no questions asked! 🙂
Feel free to leave a comment below! I'm always curious as to what you have to say, and you can email me at gabriel@itsagreenworld.com for any questions you may have. I wish you a wonderful week! 🙂